Costa Rica is home to more than 60 medical device companies, including Medtronic, Abbott, Boston Scientific, Volcano and Hologic. Due to its highly educated workforce, competitive operating costs and tax advantages, Costa Rica is an ideal country in which to establish a manufacturing presence. Costa Rica's workforce is highly stable, with the population working and living in the Central Valley where the nation's capital of San Jose is located. Additionally, there is a large concentration of skilled mechanical engineers, biomedical engineers, technicians, operators and assemblers with previous medical device industry experience.
Established in 2010, NDC Costa Rica has developed a reputation for exceptional quality and on-time delivery. NDC Costa Rica employs 150 people in a 62,000 square foot manufacturing facility that produces a variety of Nitinol components for AAA/TAA stent grafts, peripheral stents, vena cava filters, electrophysiology catheters, cardiovascular devices and guidewires. The operation is also unique among its peers, as it produces Class III finished devices. A significant key to NDC Costa Rica's success is a strong culture of collaboration and teamwork which is fostered through a rigorous hiring process and strong commitment to excellence.
David Johnston, Vice President NDC Costa Rica, noted "Due to our presence in Costa Rica, NDC has positioned itself as a partner that offers industry leading Nitinol expertise combined with cost effective manufacturing. We've managed to maintain high quality and standards, while remaining price competitive, which is exceptional in the Nitinol industry. As NDC continues its expansion, the Costa Rica facility provides us with the opportunity for continued growth in both production and R&D."
For more information about Nitinol component manufacturing with NDC, please contact [email protected].
[row class="nopad"]
[six-col class="lnopad"]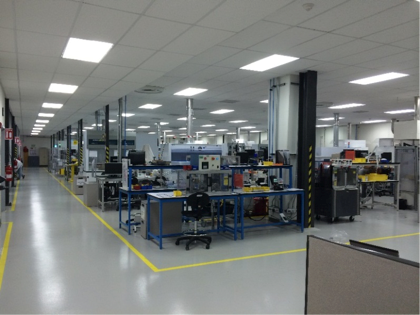 [/six-col][six-col class="rnopad"]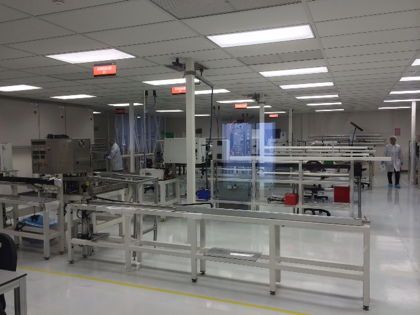 [/six-col]
[/row]