Our balloon catheter manufacturing capabilities span an extensive range of expertise from balloon expandable stents, balloon extrusion, balloon design and balloon forming, to testing and inspection. We have a substantial balloon manufacturing capacity with clean room facilities, plus an array of state-of-the-art balloon forming equipment. Our highly skilled balloon design, development and manufacturing engineers, quality engineers, and trained operators ensure the highest balloon quality and optimized production.
Balloon Catheter Capabilities
With over 25 years of experience, we provide you with a wide range of resources and facilities for prototype and development throughout your product development cycle — up to and including custom balloon catheter prototypes — in just a matter of weeks.
Materials: balloon/catheter tubing and tri-layer extrusion
Parison stretching and die necking
Balloons: tapered, stepped, nonsymmetrical, Ø0 to 50 mm, and lengths up to 32 cm
Fluting/wrapping/sheathing
Marker band swaging
Pad printing
Balloon expandable stent placement
Tube welding
Tips: tapered to unique tip geometries
On-site machining (molds, water jackets, etc.)
Braiding, coiling, and laminating
Testing (destructive and non-destructive)
High-pressure balloons
Stent crimping and pillowing
Laser processing: hole drilling, ablation, surface texturing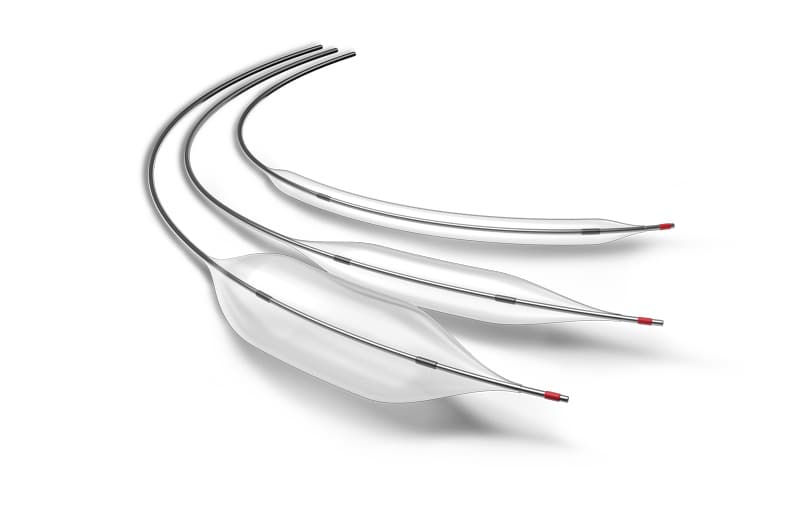 Partner with us for a complete solution to your custom catheter needs, from quick turn-around prototypes to high-volume production.
Custom balloon mold blowing
Custom catheter shaft configurations with multiple shaft durometers and stiffness (liner/jacket material, braid/coil pattern, etc.)
Ability to meet a variety of requirements: wall thickness, kink resistance, burst pressure, torque ability, push ability, flexibility, trackability, and radiopacity
Able to hold tight ID and OD tolerances
Catheters can include rapid exchange ports, marker bands, and atraumatic tip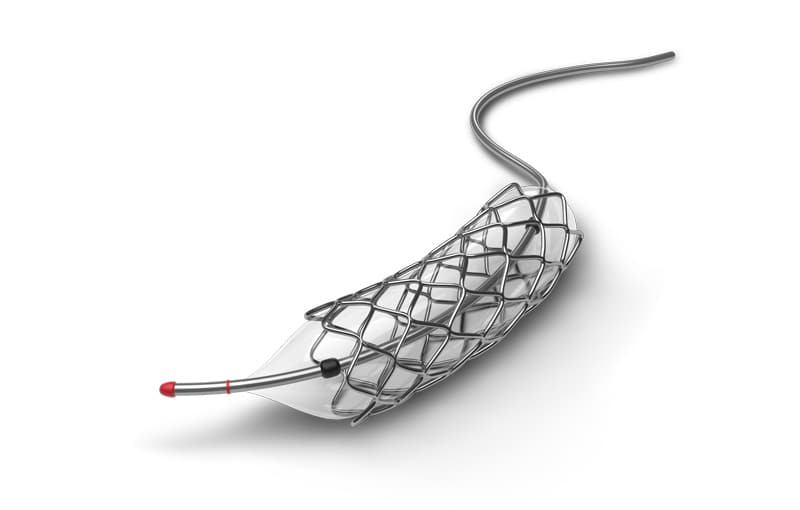 Our dedicated extrusion team specializes in custom medical extrusions and can help you develop complex configurations that meet unique restrictions and specifications.
Balloon tubing
Single-lumen tubing
Multi-lumen tubing
Striping co-extrusion
Tri-layer
Bump tubing
Lead tubing
Custom welding sleeves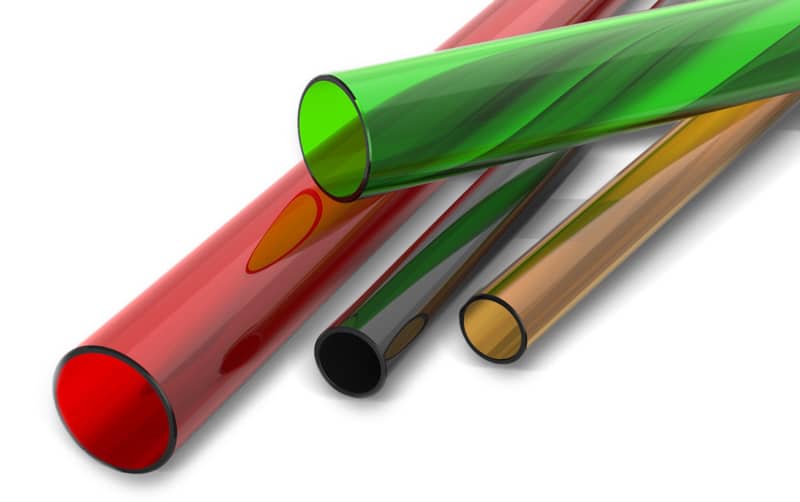 Reinforced Catheter Shaft
When considering the initial performance of reinforced catheter shafts, the materials and shaft designs are crucial. Our engineers specialize in identifying the best materials and shaft designs to ensure all design requirements meet the end needs of both the user and finished medical device.
Materials:
Liner:
Braid/Coil:

Flat stainless steel wire
Round stainless steel wire
Nitinol wire
Platinum wire
Tungsten wire
Non-metallic wire (plastic, textiles)

Jacket:
Design Options:
Coil:

Clockwise pitch
Counter-clockwise pitch
Varying pitch in single shaft

Braid:

Regular braid pattern (one wire under two wires
Full diamond pattern (two wires under two wires)
Half diamond pattern (one wire under one wire)
Tri-axial wires
Varying PPI in single shaft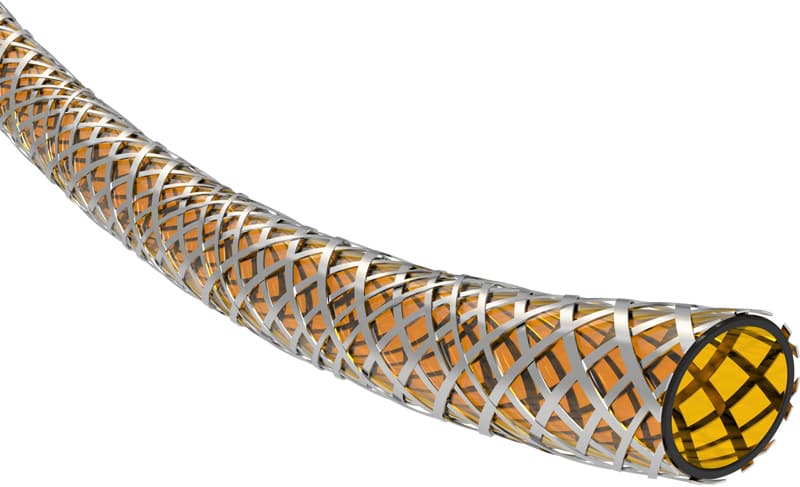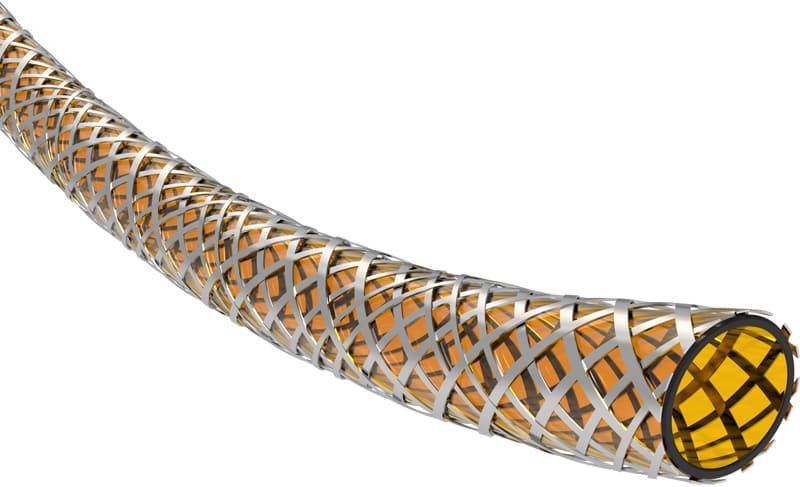 Partnering with you every step of the way
Contact Confluent Medical today and make sure your project is supported by our unmatched resources, technical expertise and proven service to meet any design, modification or manufacturing requirements.