Our leadership team works relentlessly to ensure we uphold our commitment to help companies create products that make a difference in healthcare. Meet the team who drives our path towards growth and success as we continue to help make positive advancements in the medical device sector.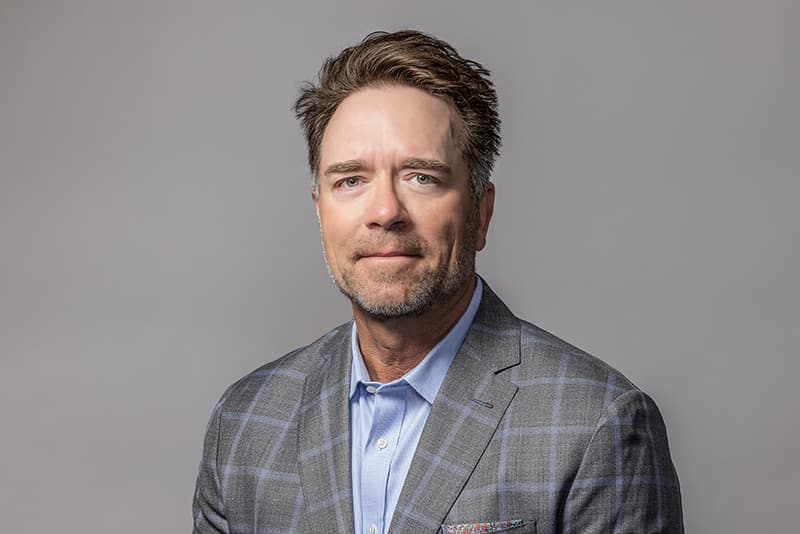 Director, Chief Executive Officer & President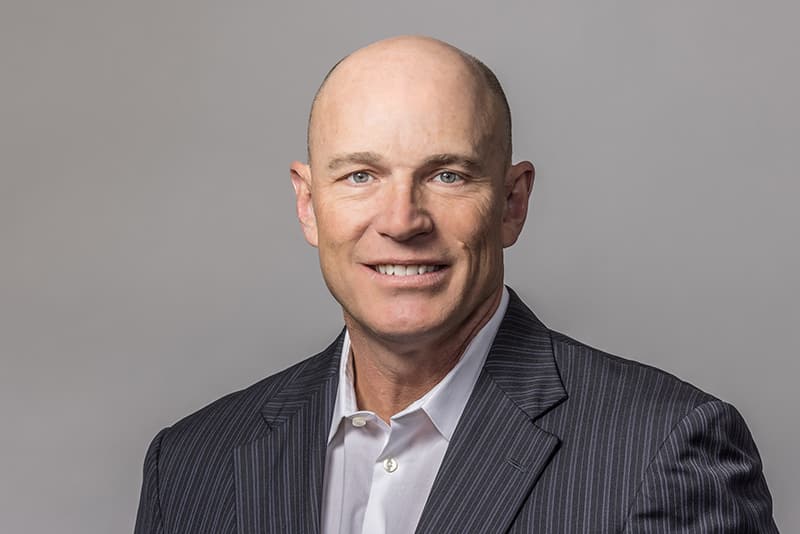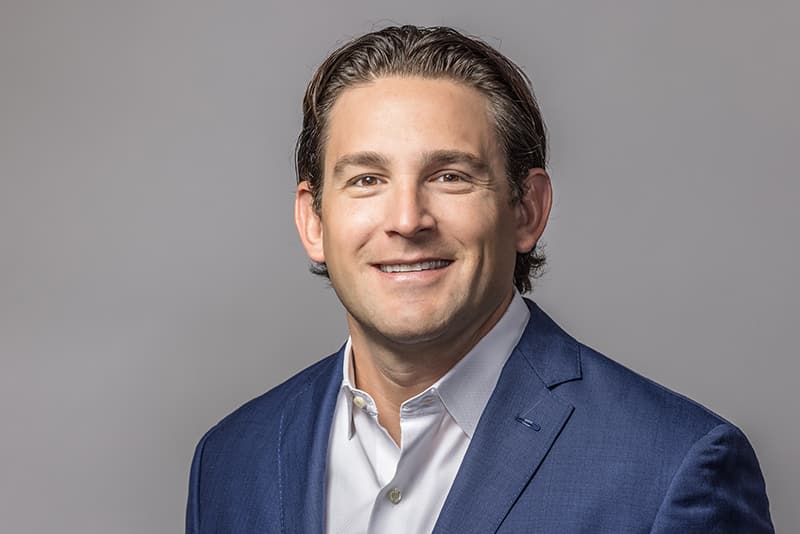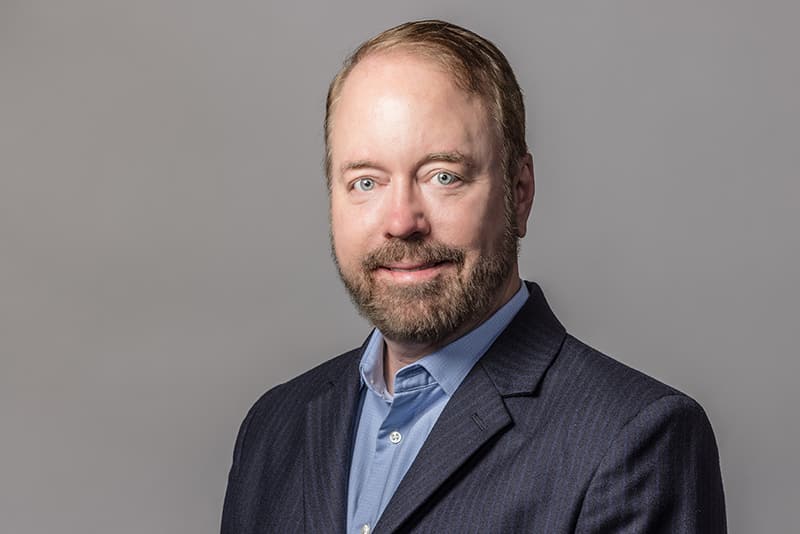 Chief Human Resources Officer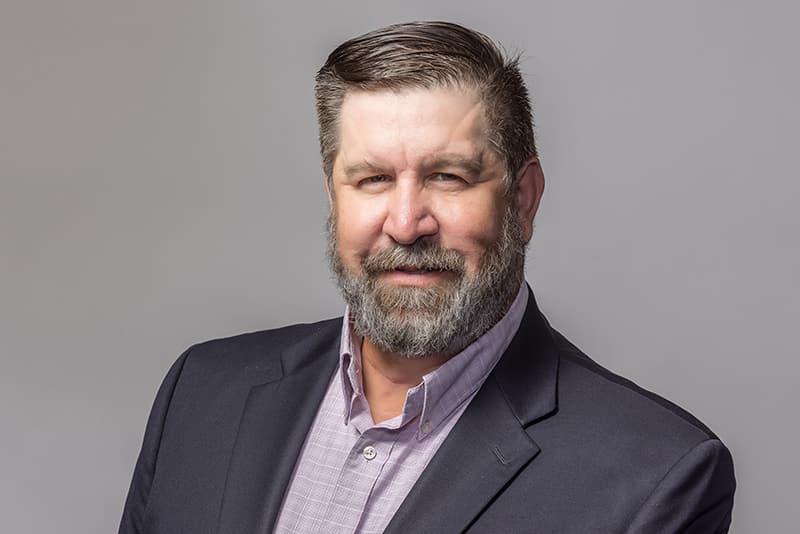 Senior Vice President, Quality Assurance & Regulatory Affairs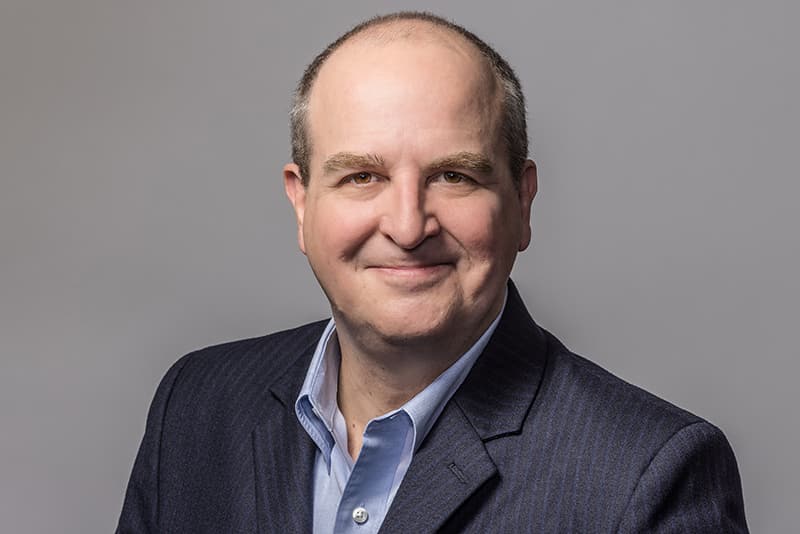 Senior Vice President, Multi-Site Operations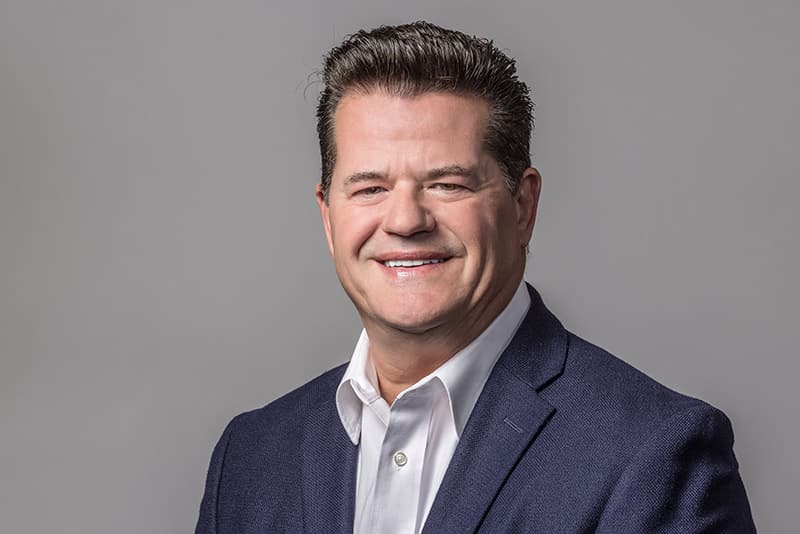 Senior Vice President, Multi-Site Operations
Director, Chief Executive Officer & President
Prior to Confluent Medical Technologies, Dean held several leadership positions within Accellent, a leader in the medical device contract manufacturing industry. Most recently, he served as Executive Vice President and General Manager for Accellent's Cardiovascular Business. His prior roles include Executive Vice President of Operations and Engineering, Executive Vice President of Sales and Marketing, Senior Vice President of Engineering and Customer Operations, Vice President of Engineering and Quality, Director of Program Management, and Engineering Manager. Dean also worked for 10 years outside the Medical Device Field in various positions including Application Engineering, Technology Development, Technical Management, and Global Engineering and Sales Management. Dean has a bachelor's degree in Metallurgical Engineering from South Dakota Tech and is certified in Six Sigma methodology.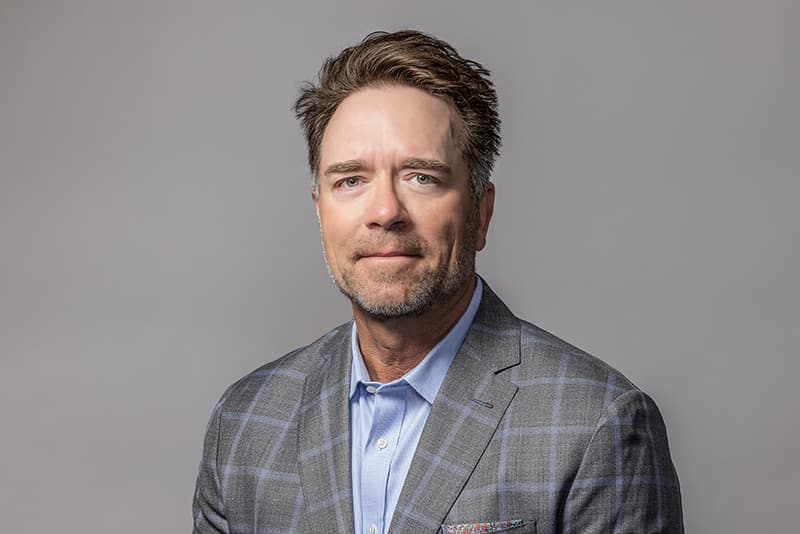 Doug leads the Commercial Operations team at Confluent Medical Technologies, including Sales, Marketing, and Customer Service. Doug began his medical device career with Genzyme Surgical in various sales and marketing roles. He then worked for Intuitive Surgical as a Marketing Director as the company launched in the US and completed its IPO. After Intuitive Surgical, additional experiences included roles as the Global Director of Marketing for Medtronic's Endovascular Innovations division, as well as commercial leadership roles with early-stage companies OmniSonics and OmniGuide Surgical. Doug earned his BS in Management from the US Coast Guard Academy, and went on to serve for several years primarily in law enforcement operations throughout the Caribbean and New England regions.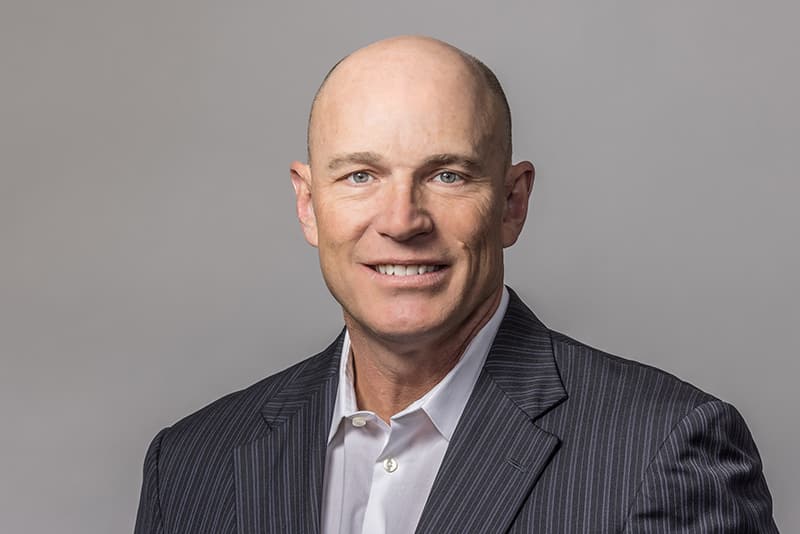 Matt joins Confluent Medical Technologies as Chief Financial Officer and brings 20 years of experience in a wide variety of industrial manufacturing, engineering, and service-based businesses. Matt has extensive expertise in corporate finance, strategy, accounting & controls, mergers & acquisitions, and information technology. Prior to Confluent, Matt served as the Chief Financial Officer at CECO Environmental (NASDAQ: CECE), Group CFO at Gardner Denver, and various Finance, Operations, and IT leadership roles across General Electric's industrial businesses. Matt holds a Bachelor of Science in Management Information Systems from Penn State University and is a certified Black Belt in LEAN Six Sigma.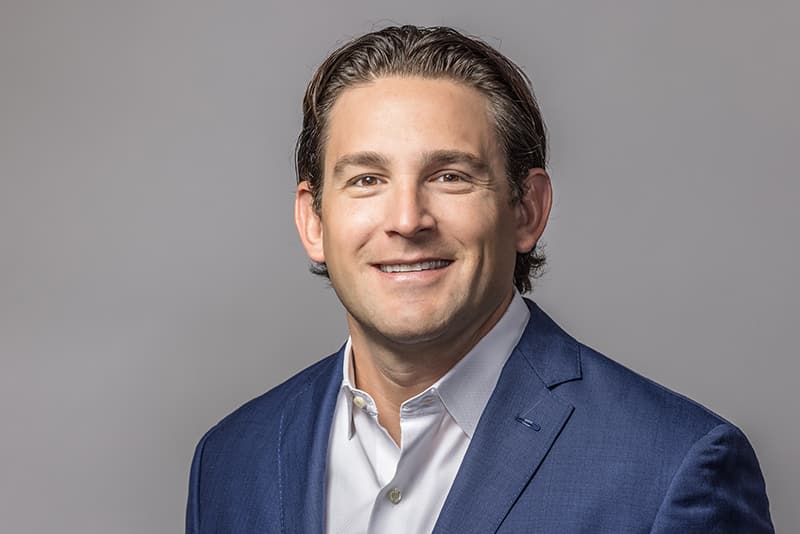 Chief Human Resources Officer
Brian brings more than 20 years of human resources management experience to Confluent Medical Technologies from a variety of industries, with a record of scaling global business by deploying cost effective and business-enabling processes/systems and by building high-performance teams. Most recently, Brian served as Vice President, Human Resources at Broadcom Corporation, a high-growth, global semiconductor leader. Prior to Broadcom, Brian held various human resources leadership roles at 3Com, CenturyLink, and GTE. He holds a MA and PhD in Industrial/Organizational Psychology from the University of South Florida.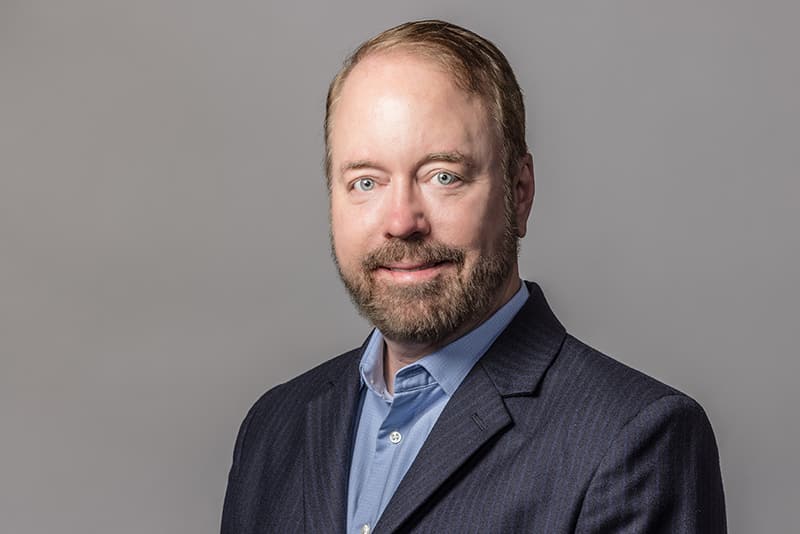 Senior Vice President, Quality Assurance & Regulatory Affairs
Rich is a global quality and regulatory leader with over 30 years of healthcare experience. Throughout his career he has led multi-cultural, multi-disciplined teams through many challenging regulatory and quality projects. Rich leverages his business acumen to balance his design quality/regulatory experiences to fast track new products through the confluent process controls. Rich joined Confluent Medical in 2021 and has worked across the healthcare industry in global companies where he's held key leadership roles with GE Healthcare, Hospira, Molex and Vyaire Medical. He earned his BA in Biology from North Central College and a MBA from Roosevelt University.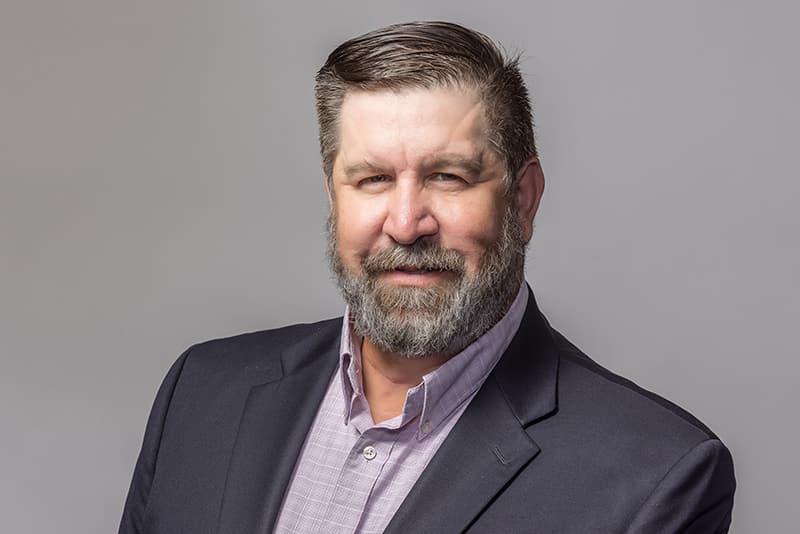 Senior Vice President, Multi-Site Operations
David leads the Alajuela, Costa Rica, Orange County, CA, and Chattanooga, TN manufacturing locations of Confluent Medical Technologies as well as the Austin, TX Product Development Center. David brings to the table more than 30 years of experience in operations and supply chain management. Prior to his current role, David served as Vice President of Operations leading Confluent's largest manufacturing site in Alajuela, Costa Rica. Throughout his career, David has served as Vice President of Costa Rica Operations and General Manager of Tegra's Spine division, held Site leadership roles for multiple manufacturing facilities at Accellent, a contract manufacturer of medical devices, and was the Production Manager at Humco, an OTC pharmaceutical manufacturer. Additionally, David has previously held roles in Engineering and Planning and has been a management consultant with Arthur Andersen LLP, VertiSync LLC, and Scott Sheldon LLC, where he specialized in operations and supply chain. He earned a BS and MS in Industrial Engineering from the University of Arkansas.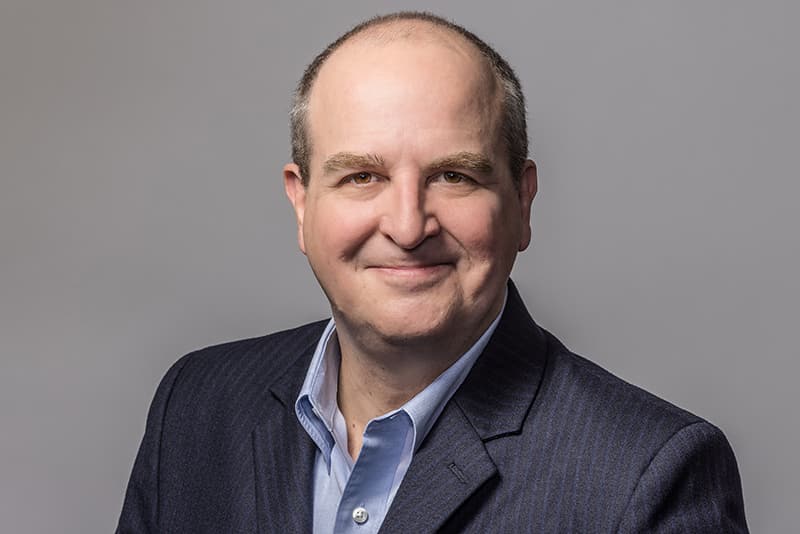 Senior Vice President, Multi-Site Operations
Currently leading the Warwick and Maine Operations team, Jim is a senior operations and supply chain professional that brings over 23 years of experience in leading manufacturing operations. Combined with his service in the U.S. Navy and Navy Reserve, he has been leading change and continuous improvement efforts in organizations for over 30 years. Prior to Confluent Medical Technologies, he led the manufacturing and supply chain operations for Beaver-Visitec International, a $120 million ophthalmic device manufacturer as their Global Vice President of Operations. He has had full P&L responsibilities in senior operations positions for other companies such as Tegra Medical, Vaupell, Smiths Medical, and Accellent. Jim has been instrumental in leading the transformation of numerous manufacturing organizations utilizing the tools of Lean Manufacturing and is a qualified Lead Cultural Workshop facilitator for the U.S. Navy's Surface Fleet focusing on the achievement of operational excellence. He holds a BS in Systems Analysis from Miami University and an MBA from Oregon State University.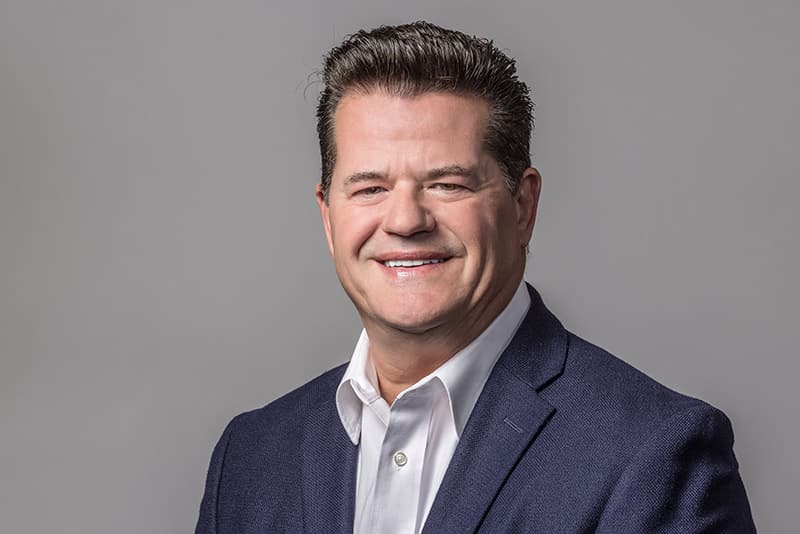 Partnering with you every step of the way
Contact Confluent Medical today and make sure your project is supported by our unmatched resources, technical expertise and proven service to meet any design, modification or manufacturing requirements.