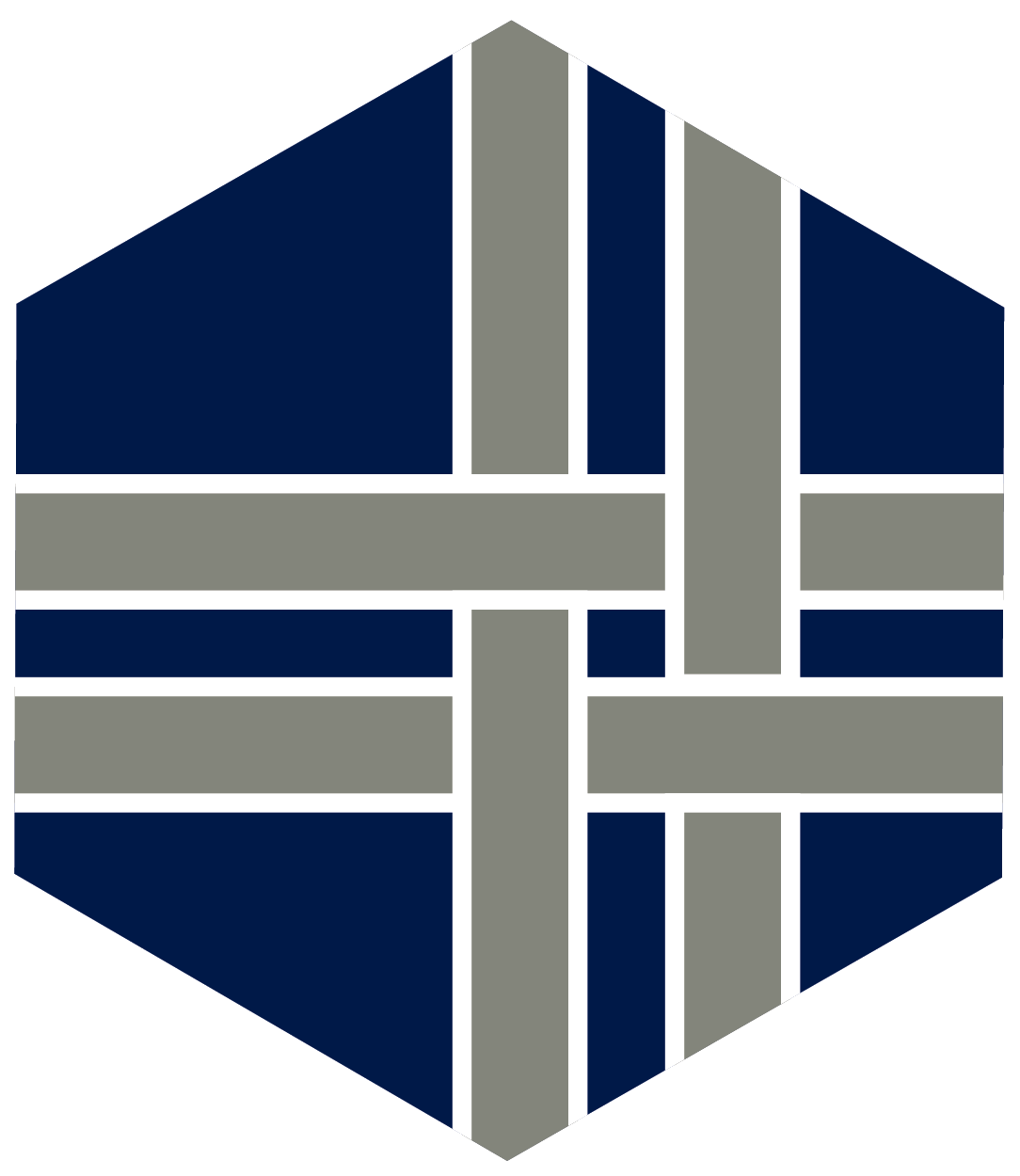 We provide a full line of biomedical textile services from concept design to full-scale production and supply chain management. Trust our proven expertise to assist you in creating an innovative implantable device or breakthrough medical application with our biopolymer fabrication techniques.
Rapid Prototyping
Confluent's textile expertise begins in our Rapid Prototyping center, equipped with dedicated machines, engineers, and technicians that work to identify the best solutions for our customers' technical needs and quickly produce custom prototype parts. Our engineers take an interactive approach, working closely with customers and equipment manufacturers to fully understand requirements and any potential design challenges prior to scale-up efforts. We remain at the cutting edge of the medical textile field, continuously learning and challenging new technologies to offer customers the most advanced and unique solutions possible.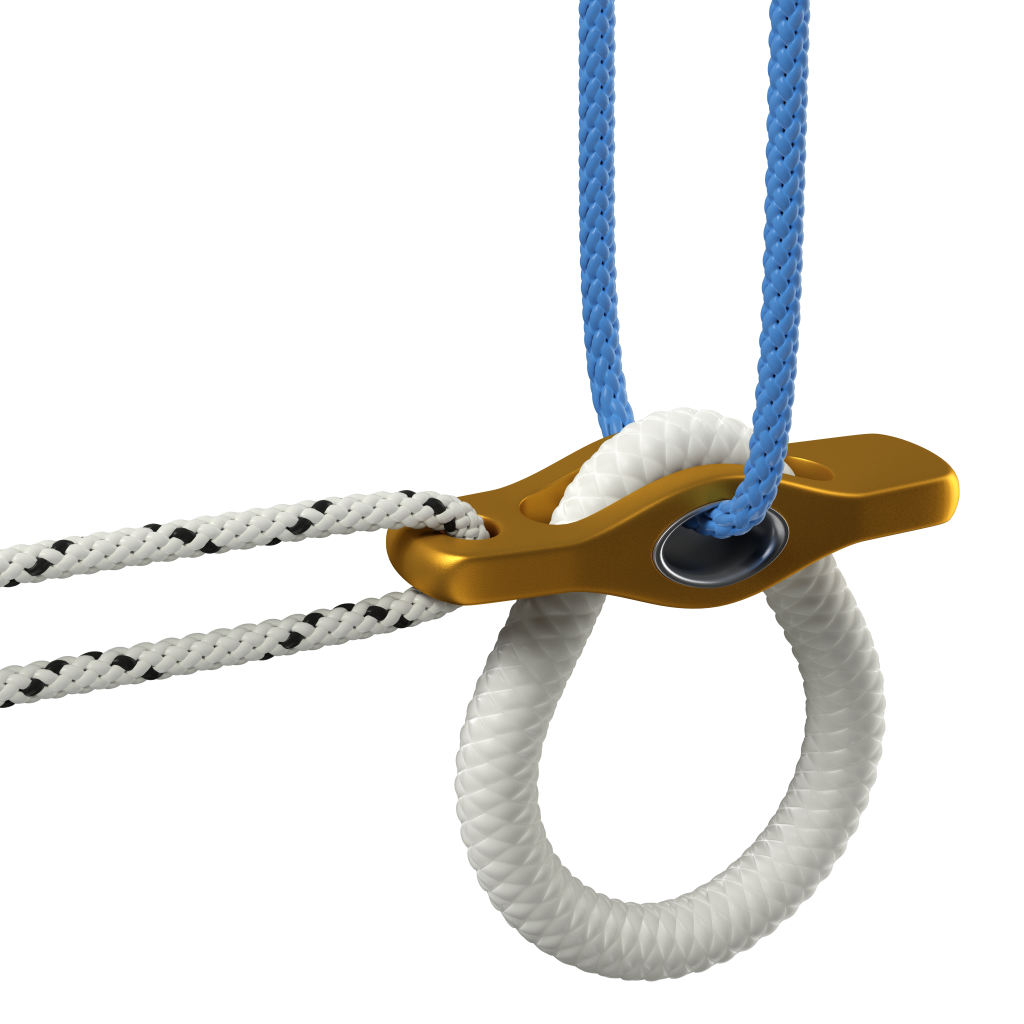 In-house Biomedical Textile Manufacturing Capabilities
Four core textile capabilities:
Braiding, including round, flat, round-flat transition, and bi/tri/quad-furcated structures
Weaving, including flat stock and 3D structures
Knitting, including fabrics and tubes
Non-wovens, including sheets, tubes, and plugs
Post-processing capabilities:
Heat process finishing: shaping and setting
Needle crimping/swaging
Laser cutting: end termination, complex patterns, small diameter holes
Ultrasonic welding and cutting
Thermal tipping and cutting
Die cutting
Sewing
Scouring
Air and vacuum drying
Coating
Sub-assembly
Textile Design, Development, and Manufacturing
A world class textile design and manufacturing facility, we understand that today's most advanced medical device companies are looking for unique material solutions to meet performance and functional requirements for a wide range of therapeutic indications. By partnering with a variety of fiber manufacturers, we work with only the best biomaterials, including absorbable and non-absorbable fibers, to create medical devices that help facilitate healing responses in the body. During early design and development stages, our team is focused on design for manufacture, engaging in-house experts in principles such as Lean and six-sigma methodologies during optimization and validation stages.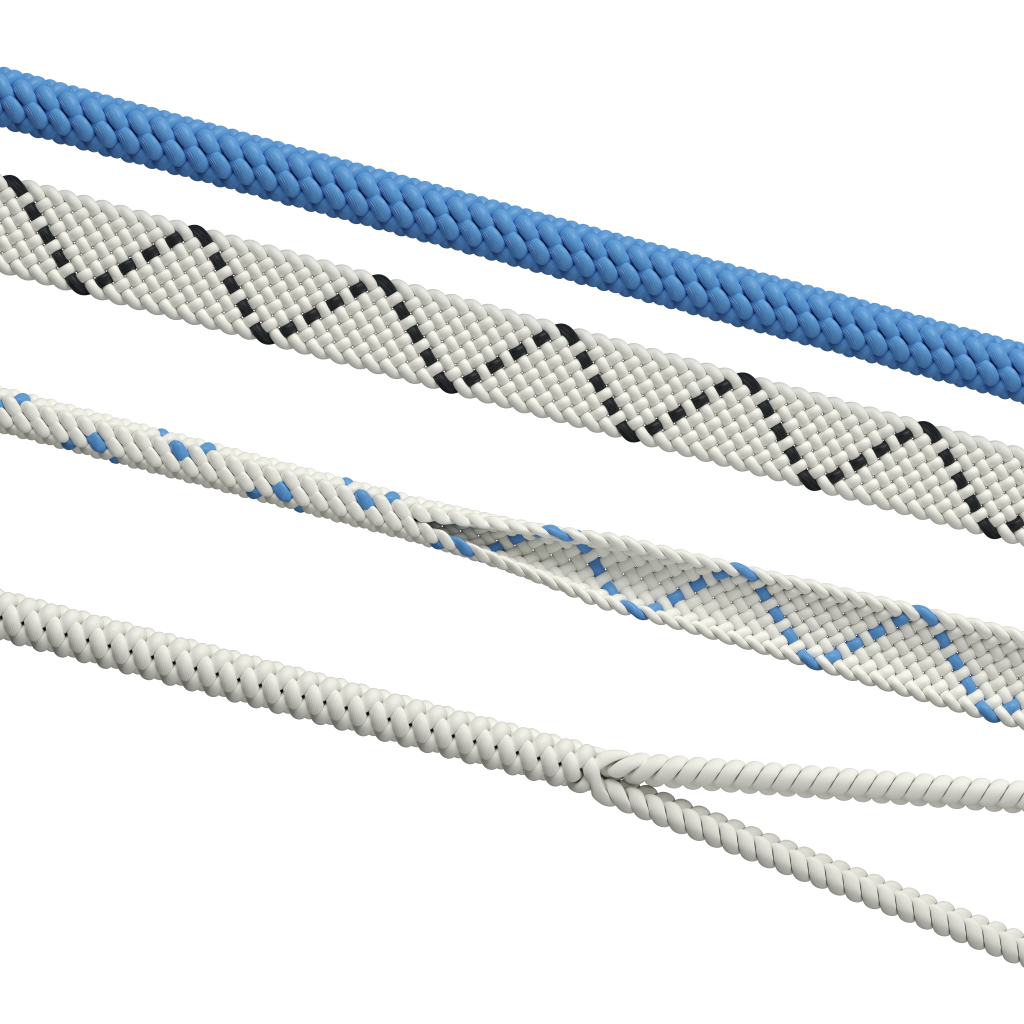 Biomedical Textiles Quality Assurance and Control
Confluent Medical Technologies adheres to current Good Manufacturing Practices to protect against contamination and ensure repeatability of all products and processes. Our fully integrated quality procedures run throughout our development process from initial product concept to volume manufacturing and packaging. In order to maintain complete process control and traceability, all biomaterials are produced in separate clean rooms, each of which have received a certificate of performance in accordance with ISO Standard 14644-1 and meet the criteria for an ISO Class 8 environment.
In-house QA/QC services include:
In-process and release testing, including functional, dimensional, and chemical testing services
Biomaterial testing of fibers and textile structures per ASTM methods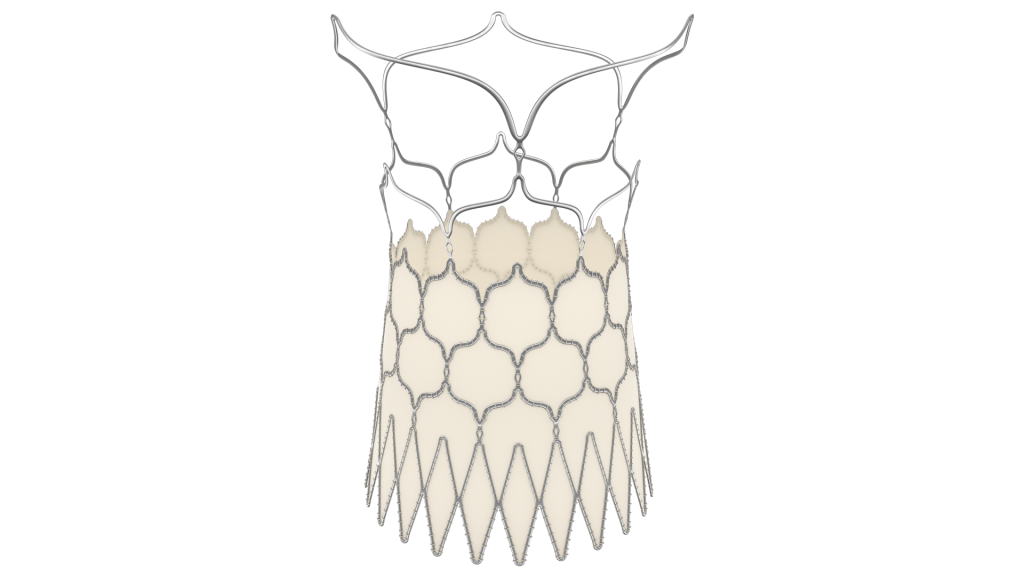 Medical Textile Applications
Our team has produced textiles for head-to-toe applications, as the advantageous properties of fabrics for medical and implantable devices continue to unfold. Some common examples of medical segments that benefit from textile components are listed below:
Cardiovascular: including TAVR and TMVR, Atrial appendage occlusion, endovascular stent grafts
Orthopedic: including sutures, joint and ligament fixation and reconstruction devices, spinal fixation tethers
Other common applications: tissue engineering and scaffolding, wound healing materials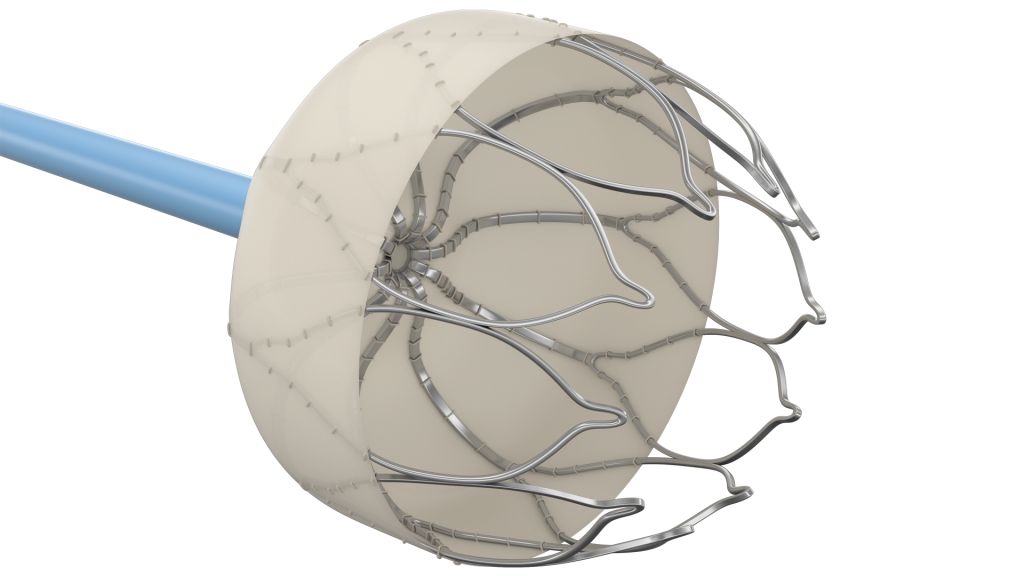 Get more information on our biomedical textile manufacturing, testing, and design services.