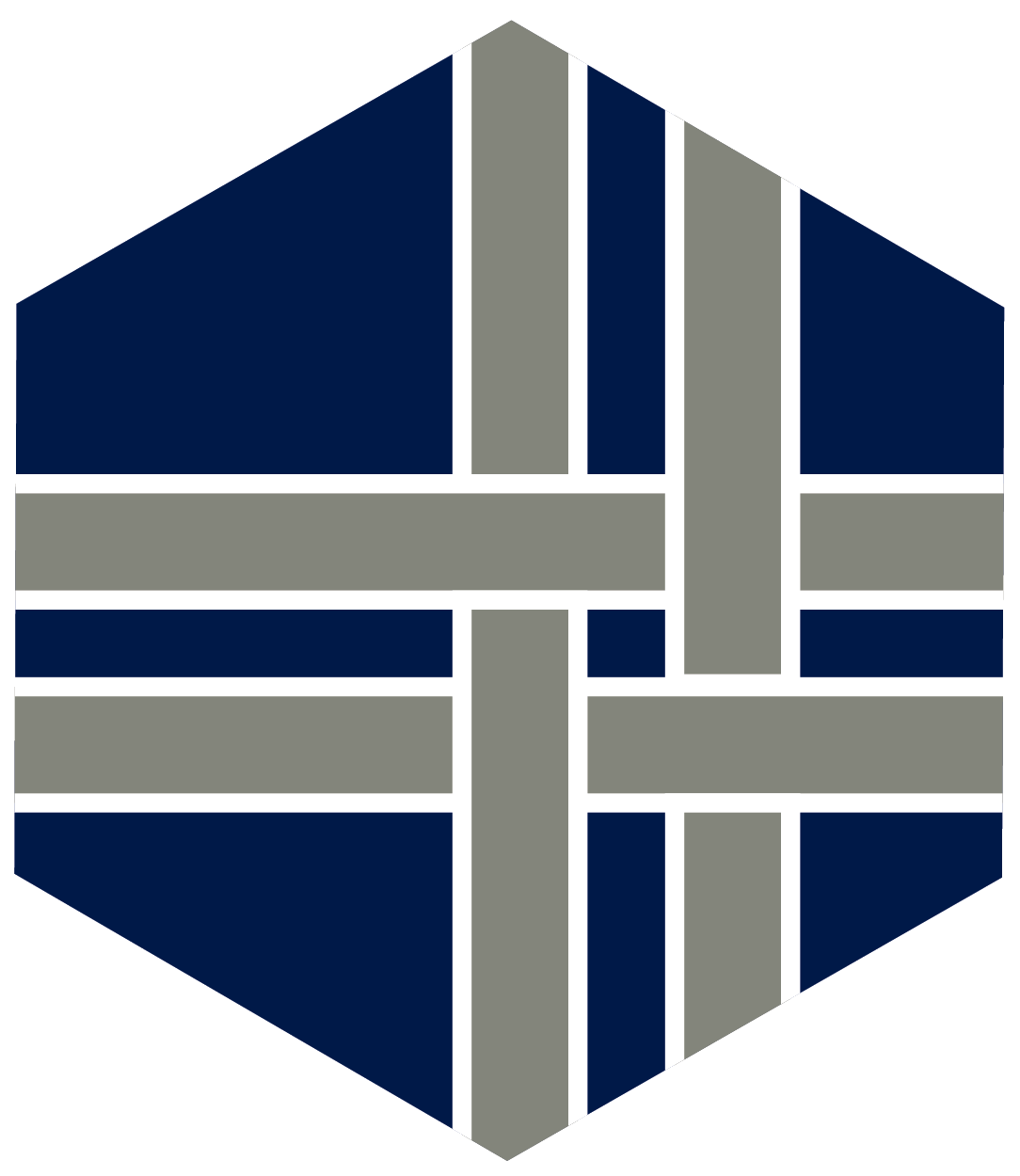 We provide a full line of biomedical textile services from concept design to full-scale production and supply chain management. Trust our proven expertise to assist you in creating an innovative implantable device or breakthrough medical application with our biopolymer fabrication techniques.
Rapid Prototyping
Our team of experts identifies the best textile approach for our customers' technical challenges and works to meet all prototyping needs. Our engineers also partner with original equipment manufacturers early in the design and prototype process to identify and resolve any potential design problems before production begins.
In-house Biomedical Textile Manufacturing Capabilities:
Knitting, weaving, braiding & non-woven
Sewing
Cutting: laser, die, and ultrasonic
Shaping/texturing
Twisting/plying
Tipping/swaging
Scouring
Ultrasonic and roll-to-roll triple cleaning
Air and vacuum drying
Biomaterial printing service
Transition braiding
Textile Design, Development, and Manufacturing
With a variety of geometries possible through the engineering process, today's most advanced medical device companies are looking to woven materials that use finer fabrics to meet the performance and functional requirements of devices for a wide range of therapeutic indications. We understand this and work with only the best biomaterials to create medical devices that help facilitate healing responses in the body.
Biomedical Textiles Quality Assurance and Control
Confluent Medical Technologies adheres to current Good Manufacturing Practices to protect against contamination and ensure repeatability of all products and processes. Our fully integrated quality procedures run throughout our development process from initial product concept to volume manufacturing and packaging. In order to maintain complete process control and traceability, all biomaterials are produced in separate clean rooms, each of which have received a certificate of performance in accordance with ISO Standard 14644-1 and meet the criteria for an ISO Class 8 environment.
Biomedical Textiles QA/QC Services
Complete Biomedical Textiles QA/QC Services Include:
Biocompatibility assurance and testing
Quality assurance monitoring
Compliance and validation
Microbiological testing
Biomaterial testing (fibers and created structures via ASTM methods)
Get more information on our biomedical textile manufacturing, testing, and design services.