Confluent Medical Technologies offers a complete platform of complex catheters used for cardiovascular access and ablation, electrophysiology, interventional cardiology devices, RF ablation, and transapical access.
Steerable Guide & Ablation Catheters
Asymmetrical deflection
Uni & bi-directional shafts
Custom bend radius & shape
Multi-lumen & multi-durometer combo
Low-profile shafts
Quad-directional deflection
Integration of sensors & electrical components
Handle designs
Final assembly & final packaging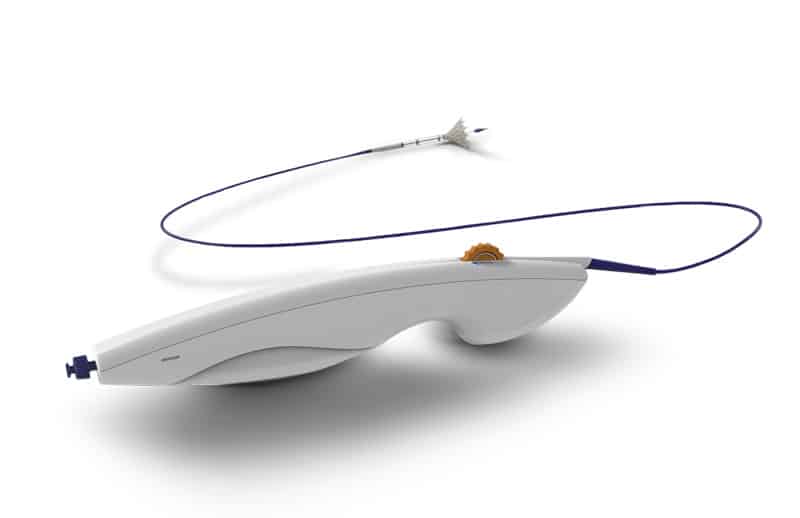 Working with our medical engineers to improve medical implants and laboratory and surgical equipment, we will help you develop flexible circuit technologies for use in a variety of medical applications. Flex circuits offer multiple advantages including the ability to design your circuitry to fit your device.
Flexible Circuit Technology Capabilities:
Flexible Circuit solutions
Low-profile integration into catheters
Thermal diagnostic and surgical solutions
Sensing diagnostic and surgical solutions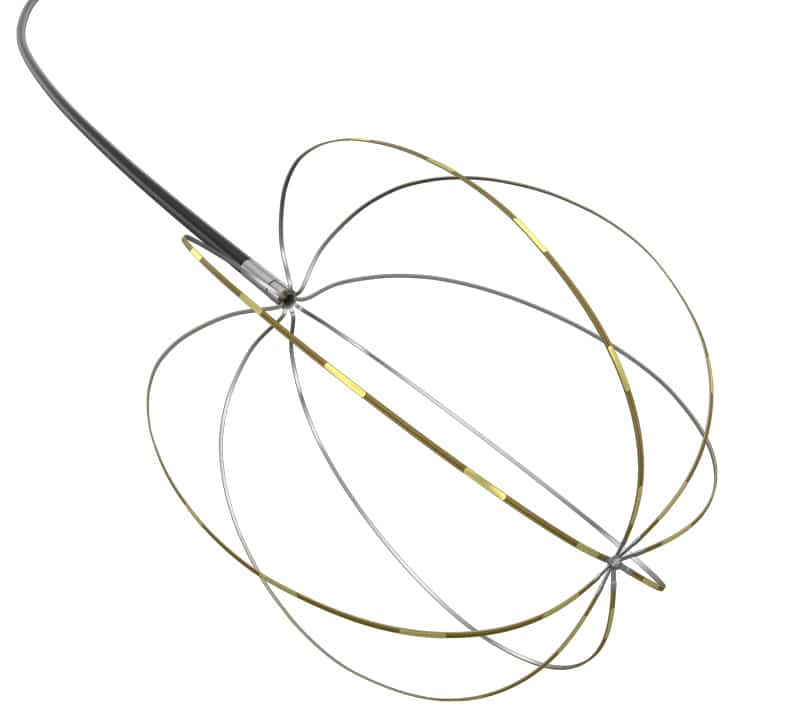 Confluent Medical Technologies is committed to offering speed during development and scalability during production. We have dedicated prototyping resources and are committing to our lead times.
2-3 weeks for tolling and extrusions (with onhand materials)
1-2 weeks for prototype dilators
Additional lead-time needed for customer overmolding hubs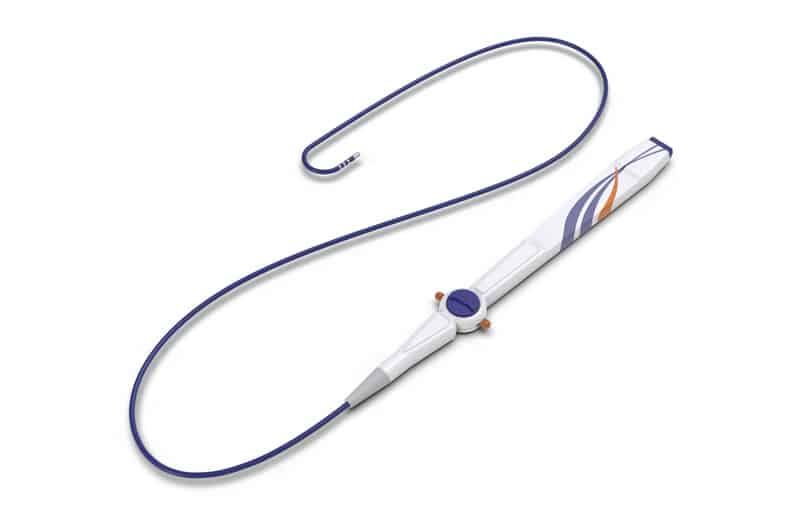 Partnering with you every step of the way
Contact Confluent Medical today and make sure your project is supported by our unmatched resources, technical expertise and proven service to meet any design, modification or manufacturing requirements.