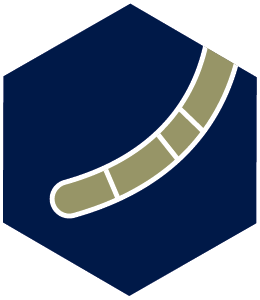 STERRABLE ABLATION CATHETERS
Through our proven engineering and manufacturing of catheters used in cardiac ablation, our partners trust us to design and produce femoral, transseptal, jugular, and subclavian catheters to treat arrhythmia-causing tissue.
STEERABLE GUIDE CATHETERS
Confluent Medical offers a complete platform of steerable guide catheters used for cardiovascular access, electrophysiology, interventional cardiology devices, RF ablation, and transapical access. Our portfolio includes various designs for difficult anatomy to help provide control, visibility, and exceptional balance that enables users to maneuver through difficult anatomy and stenosed lesions.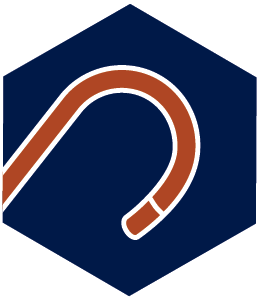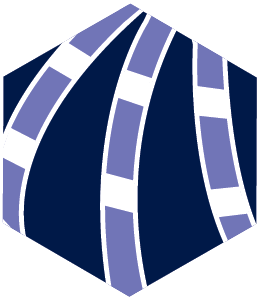 FLEX CIRCUIT TECHNOLOGIES
Working with our medical engineers to improve medical implants, laboratory and surgical equipment, we will help you develop flexible circuit technologies for use in a variety of medical applications. Flex circuits offer multiple advantages, including the ability to design your circuitry to fit your device.
Flexible Circuit Technologies Capabilities:
Flexible circuit solutions
Low-profile integration into catheters
Thermal diagnostic and surgical solutions
Sensing diagnostic and surgical solutions
Get more information about our advanced steerable guide catheter manufacturing capabilities.