About Us
Confluent Medical Technologies applies materials science to MedTech innovation. We are a growing medical device company whose employees are passionate about providing life-saving solutions to our customers through a collaborative and high-impact work environment.
Our moderate size, diversity of technologies, and broad materials science capabilities provide an environment in which our employees can develop broad skill sets and directly influence product development and manufacturing outcomes.
We are proud to offer competitive pay and comprehensive benefits to recognize the important role our employees play in their life-saving work.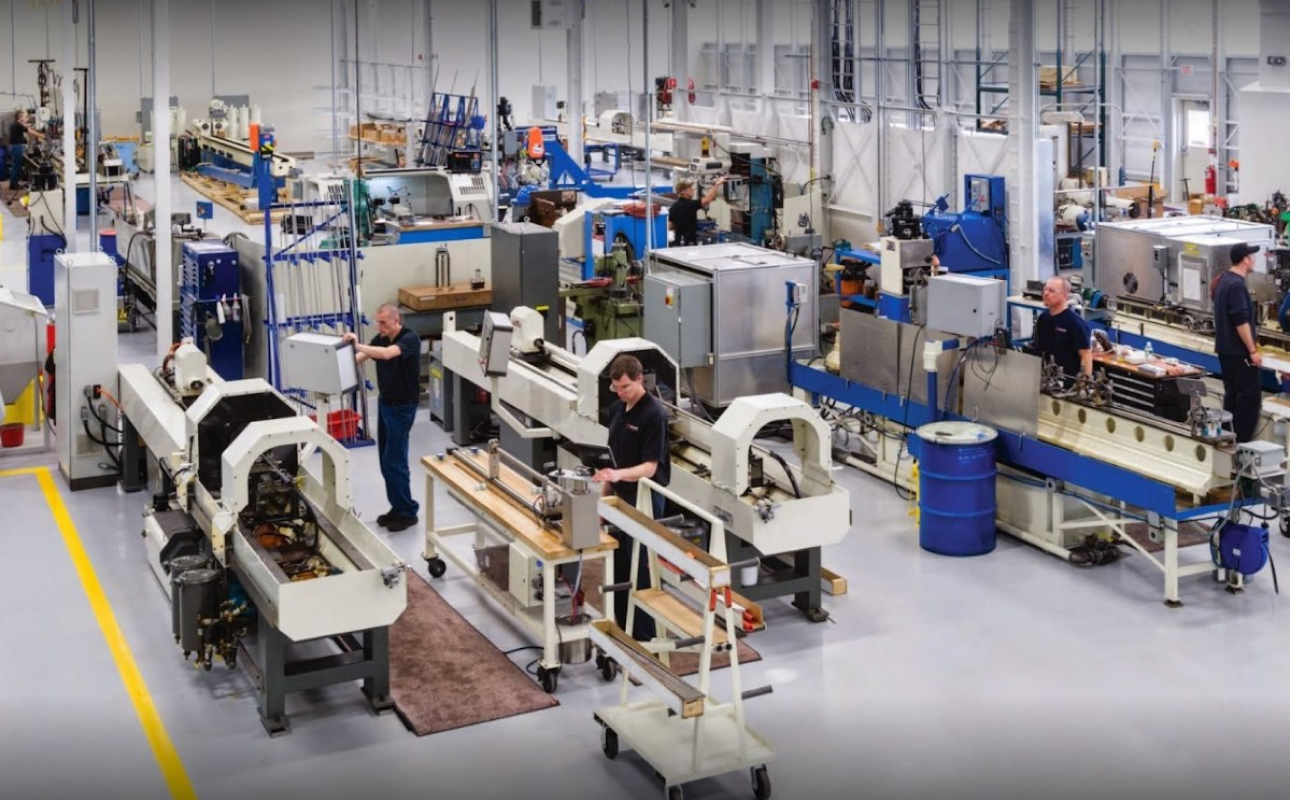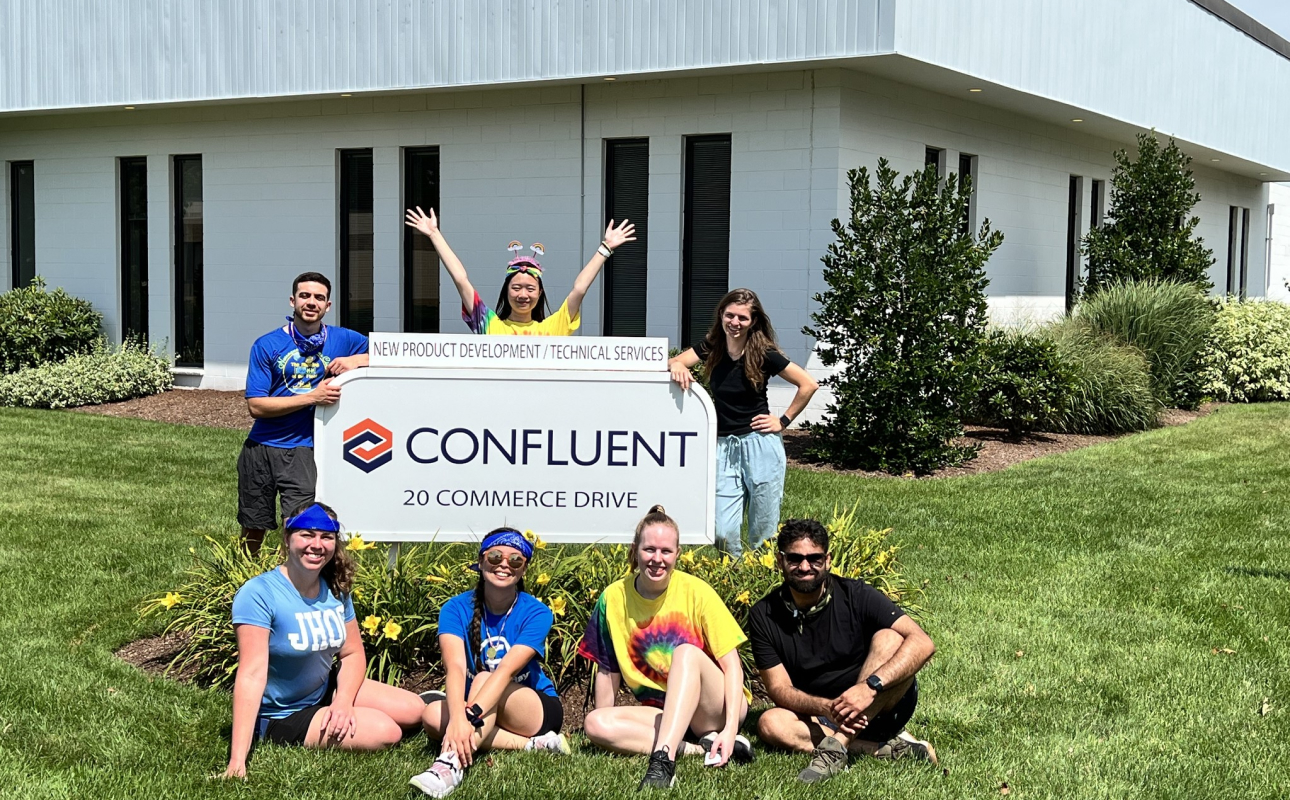 Employee Value Proposition
At Confluent, we are committed to our values of teamwork, innovation, accountability, integrity, leadership, and customer focus, and we invest in a team who represents these values.
Every member of our team plays a critical role in delivering life-saving medical devices through innovative materials science, engineering, and manufacturing. We are the medical device industry's most trusted partner, and we accomplish this with an organization focused on safety, efficiency, and customer satisfaction.