Polymer Liners and Tubing
Confluent Medical utilizes filmcast technology to produce lubricious PTFE liners, polyimide tubing, and a variety of composite tubing combinations with or without braid/coil reinforcement. The unique process caters to extremely thin wall thicknesses and tight tolerances which make it a great option for high performance, minimally invasive medical applications.
Polymer Tubing Capabilities
Core mandrel – The filmcast process is a spool-to-spool layering process of a liquid polymer over an internally drawn wire sized to dictate the final product ID.
Liners – Filmcast is an "inside-out" layering process with two liner options: PTFE and Polyimide. Filmcast PTFE is a great option when lubricity, thin walls, and flexibility are paramount. All PTFE liners are etched to promote lamination and very thin tie layers of various thermoplatics can be added to enhance adhesion for downstream lamination. Polyimide is another option when strength, stiffness, durability, or electrical insulations are considerations.
Braid/Coil Reinforcement – Braiding or coiling can change the performance characteristics depending on the response being optimized (ex: flexibility or pushability). Confluent stocks a variety of different geometries and sizes, and can utilize simulation software to optimize the braid/coil density for the desired characteristics.
Outerjacket – Confluent offers a variety of materials and durometers from the Pebax (45D-72D), Nylon (Grilamid, Vestamid), and thermoplastic polyurethane families (Tecoflex 60D. 80A, 93A).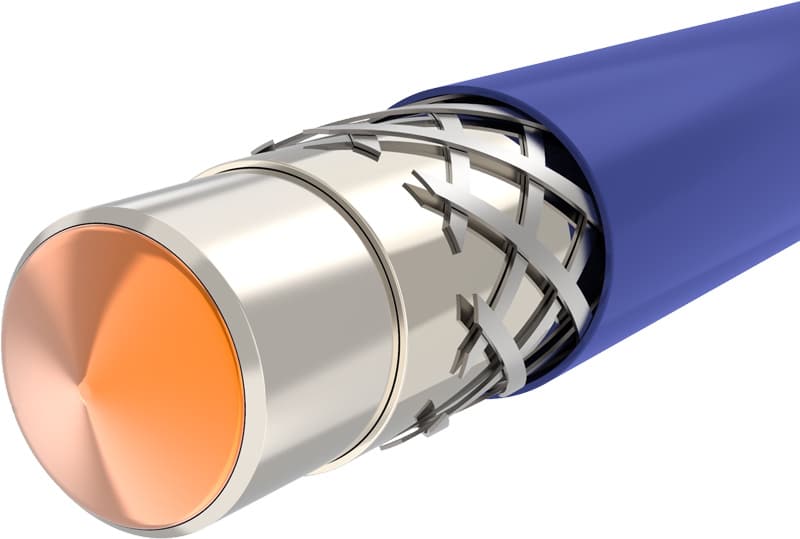 Liner of choice when lubricity, thin-walls, and flexibility are the key design considerations
Can be combined with thermoplastic tie layers from PeBax, Nylon, and Tecoflex families to promote better lamination
Can support sizes from 0.010″-0.137″ with wall thicknesses from 0.0005″ – 0.002″ (size dependent)
Can accept prototype quantity orders for customer evaluation from 0.137″ to 0.155"
Always supplied on the core mandrel for an intimate fit, i.e, no oversleeving or stretching required onto a separate tooling mandrel. Can supply as a spool or as a discrete length.
The core mandrel can be leveraged during catheter construction (braiding/coiling and outerjacket reflow lamination) and removed at the end of the process to reveal the finished shaft.
2-5 week lead time for initial quantities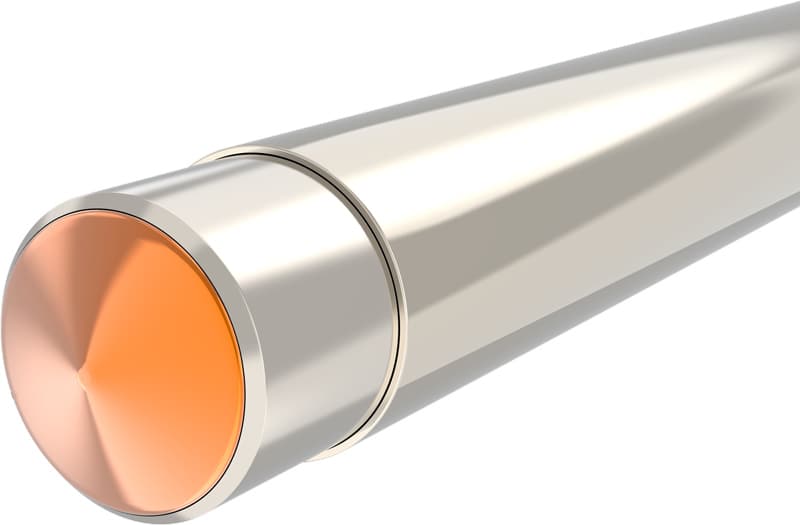 Polyimide is a thermoset so will not melt
Exceptional column strength and stiffness
Excellent dielectric properties
Can support sizes from 0.010" – 0.125". Wall thicknesses from 0.0005" – 0.005" (dependent on ID). Walls can be increased further up to 0.008" at 5Fr and higher IDs
Can supply as amber (standard), black, red, or green
Offer a hybrid option called fluoropolymer doped polyimide where PTFE particulate is added to the polyimide mixture to add lubricity
2-5 week lead time for initial quantities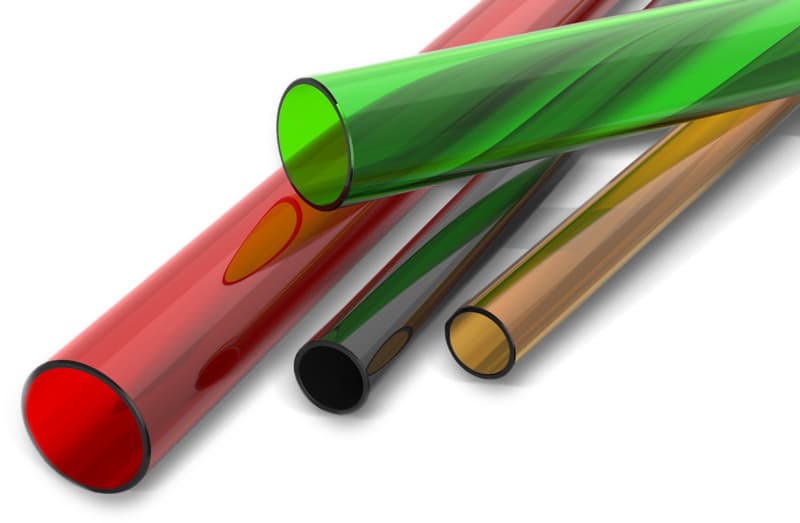 Braided and Coiled Shafts
Braid or coil reinforcement can optimize the performance characteristics of the tubing
8 or 16 wire braided designs. Single ppi or variable braid density. 30 – 200 ppi
Single or multi-filar coil designs. Coil pitch from 0.005" – 0.020"
Materials
Stainless Steel, Non-metallic, Radiopaque
Stocked  SS304  Braid and Coil Wire Sizes
     Flat:           0.0005″x0.003″  
                        0.0007″x0.003″
                        0.001″x0.003″  
                        0.001″x0.005″
     Round:       0.001″            
                        0.002″
(Custom sizes available upon request)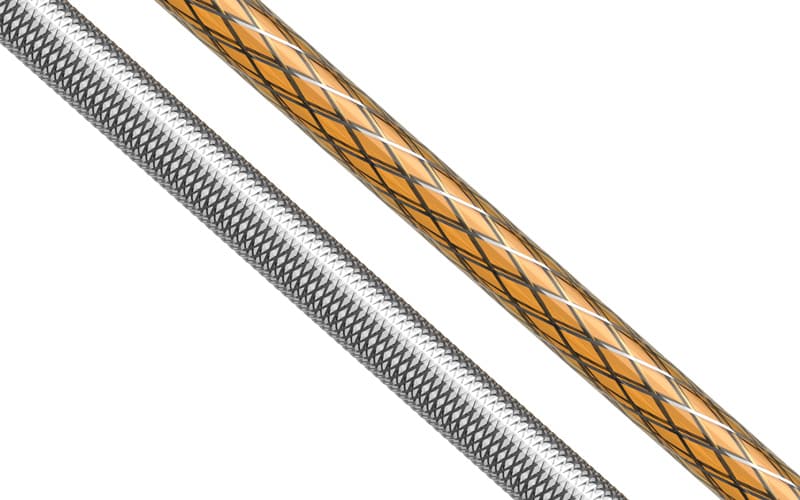 Partnering with you every step of the way
Contact Confluent Medical today and make sure your project is supported by our unmatched resources, technical expertise and proven service to meet any design, modification or manufacturing requirements.