Confluent Medical Technologies specializes in the design, development, and manufacturing of highly precise complex catheter components and assemblies. Our extensive production capabilities enable us to perform secondary operations for all types of components involved in complex catheter systems
Catheter Component Capabilities
Dilators
Sheaths
Introducers
Braided shaft
Soft tips
Overmolded Components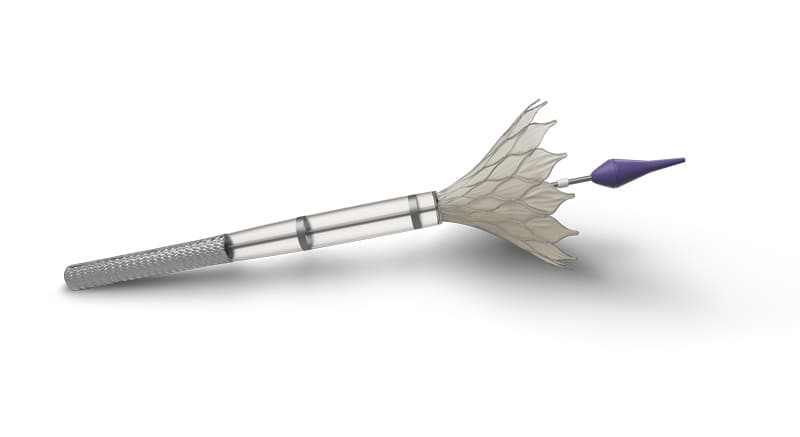 Filmcast or Extruded PTFE & Other Liner Materials
Braid and Coil Reinforcement
Multi-Durometer Lamination with many different resins (Pebax, Vestamid, Grilamid, HDPE, Texin, Neusoft, etc.)
Straight, Shaped, or Steerable
Over-Molding or Gluing of Luers, Hubs, Connectors, etc.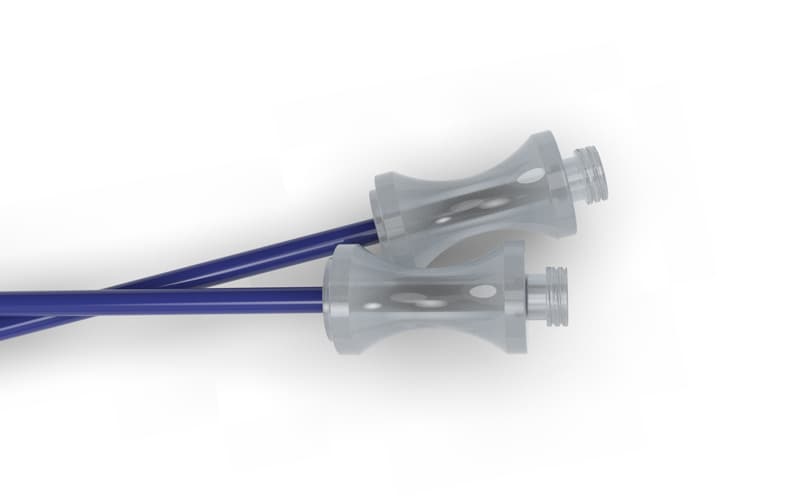 From 0.5″ Tapered Tips at 4FR to 5″ Taper Length at 33FR
Continuous or stepped tapers
Symmetric or offset tapers
Multi-Durometer or Multi-Material Tips
Overmolded or Glued Hubs
Materials:

Virtually all thermoplastics
HDPE, LDPE, Nylons, Pebax's, PET, PEEK, FEP, Urethanes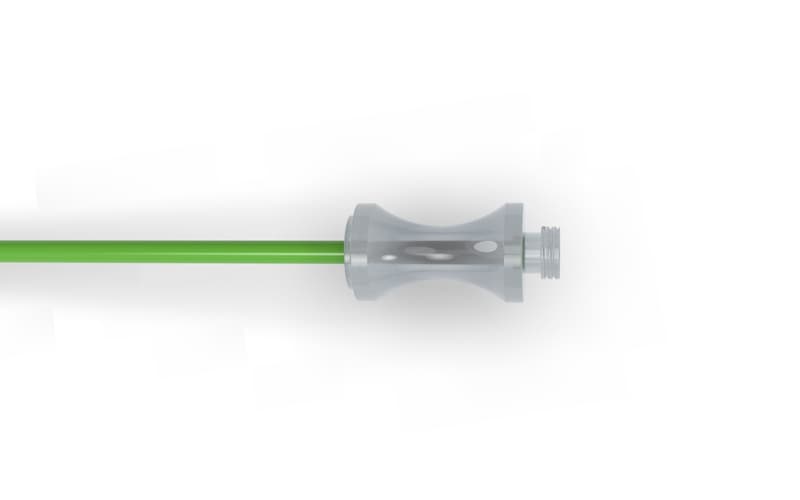 Braid reinforcement can alter and optimize the performance characteristics of the tubing
8 or 16 wire designs- single or variable braid density
30 – 200 PPI
Materials
Stainless Steel, Non-metallic, Radiopaque
Stock Stainless Steel Braid Sizes
Flat:      0.0005″x0.003″   0.0007″x0.003″
              0.001″x0.003″     0.001″x0.005″
Round:  0.001″                  0.002″
(Custom sizes available upon request)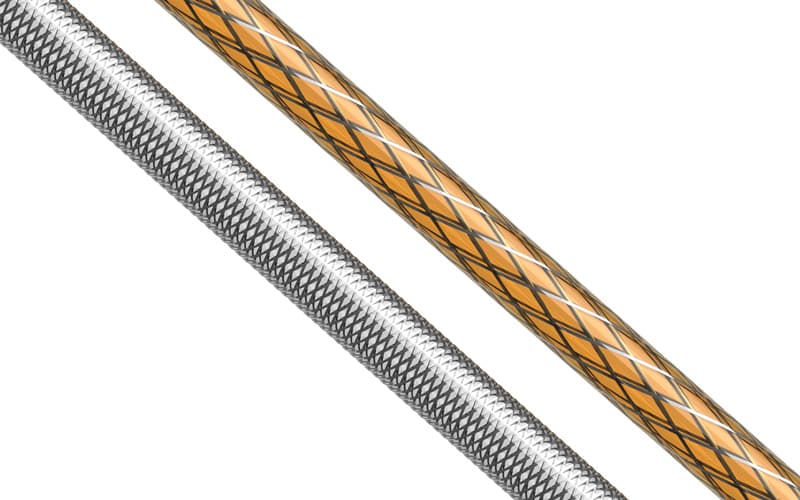 Confluent Medical Technologies is committed to offering speed during development and scalability during production. We have dedicated prototyping resources and are committing to our lead times.

2-3 weeks for tooling and extrusions (with onhand materials)
1-2 weeks for prototype dilators
Additional lead-time needed for customer overmolding hubs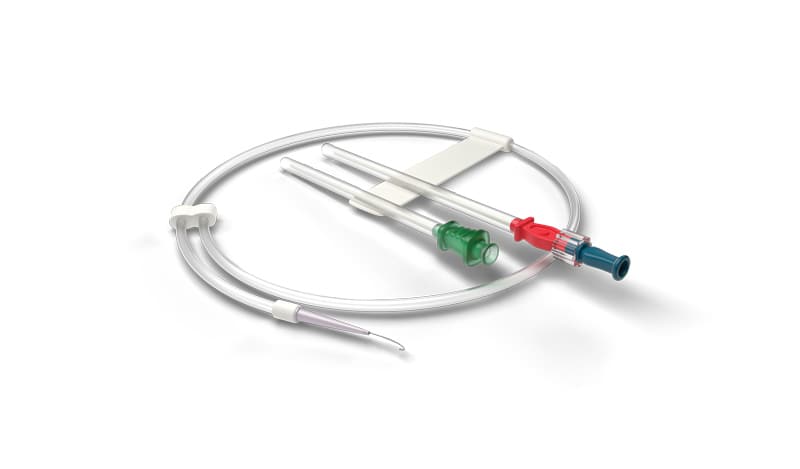 Partnering with you every step of the way
Contact Confluent Medical today and make sure your project is supported by our unmatched resources, technical expertise and proven service to meet any design, modification or manufacturing requirements.