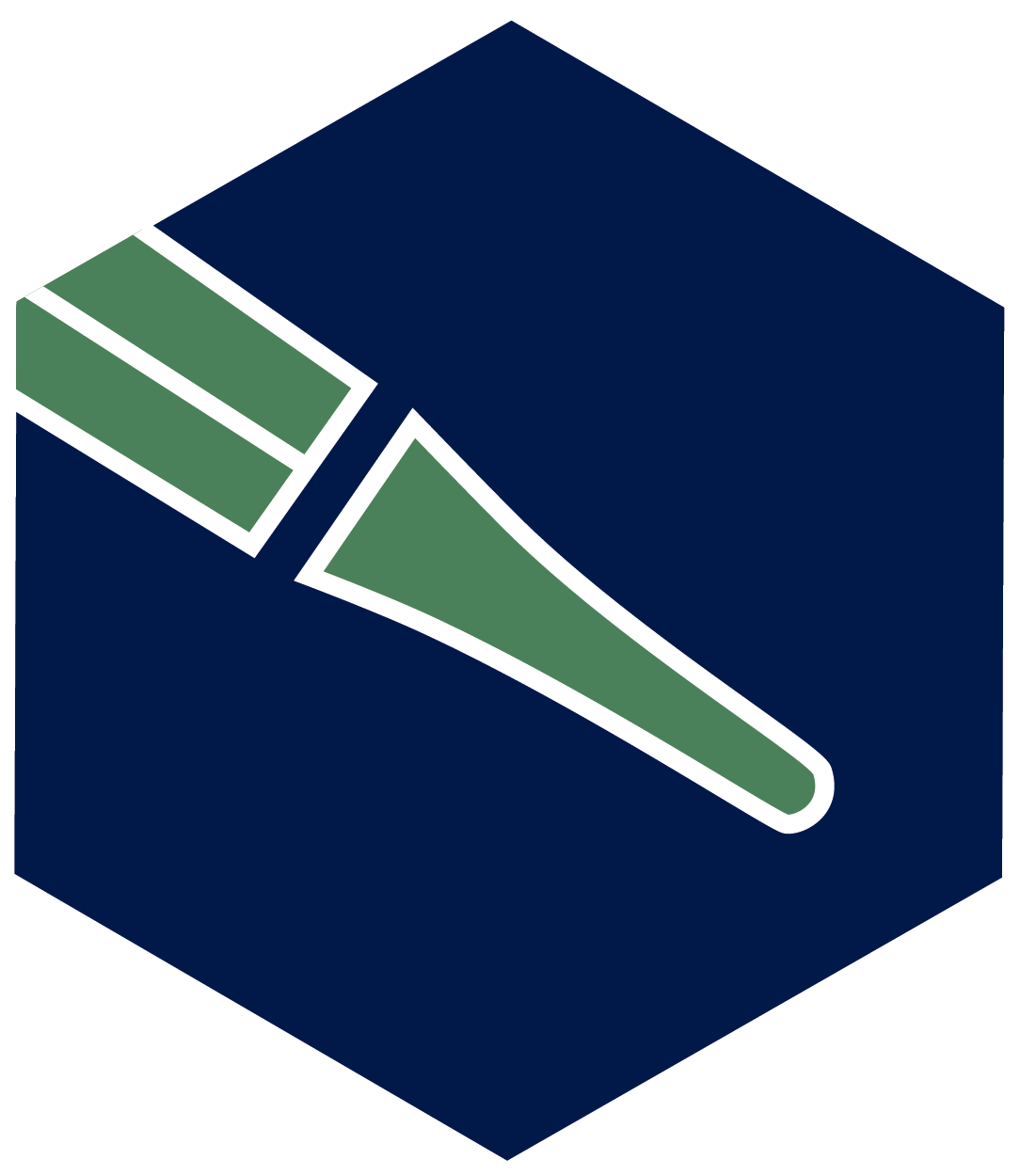 We specialize in the design, development, and manufacturing of highly precise delivery system components and assemblies. Our extensive production capabilities enable us to perform secondary operations for all types of sheaths and dilators involved in complex delivery systems.
Dilator Capabilities
From 0.5″ Tapered Tips at 4FR to 5″ Taper Length at 33FR
Continuous or stepped tapers
Symmetric or offset tapers
Multi-Durometer or Multi-Material Tips
Overmolded or Glued Hubs
Dilator Materials
Virtually all thermoplastics
HDPE, LDPE, Nylons, Pebax's, PET, PEEK, FEP, Urethanes
Sheath Capabilities
Filmcast or Extruded PTFE & Other Liner Materials
Braid and Coil Reinforcement
Multi-Durometer Lamination with many different resins (Pebax, Vestamid, Grilamid, HDPE, Texin, Neusoft, etc.)
Straight, Shaped or Steerable
Over-Molding or Gluing of Luers, Hubs, Connectors, etc.
Rapid Prototyping
2-3 weeks for tooling and extrusions (with onhand materials)
1-2 weeks for prototype dilators
Additional lead-time needed for customer overmolding hubs
Get more information on our delivery system manufacturing capabilities.