Nitinol University (NU) is a one-day training course hosted by Confluent Medical Technologies designed to provide the medical device industry with a fundamental understanding of Nitinol as an alloy. NU dives into unique considerations and requirements when using Nitinol in device applications, and is intended for R&D Engineers, Manufacturing Engineers, Process Development Engineers, and others intimately involved in the design and manufacturing of Nitinol-based medical devices and components.
Nitinol University Agenda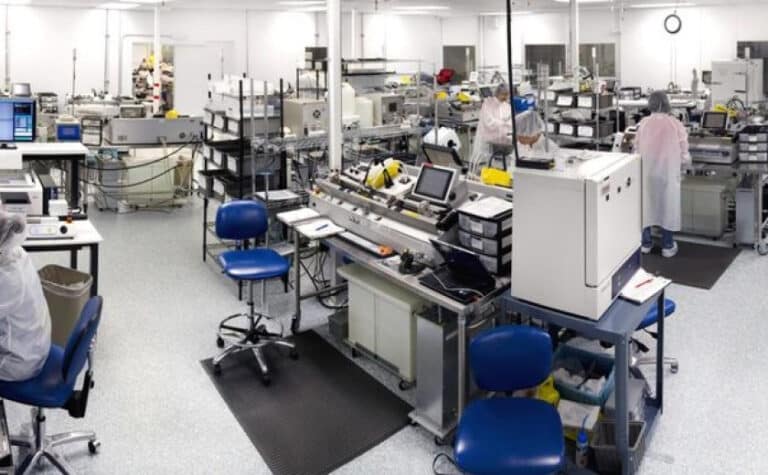 Overview of Confluent Medical Technologies
Introduction to Confluent
Confluent's History
Confluent's capabilities
Chief Technology Officer, 28 years NiTi experience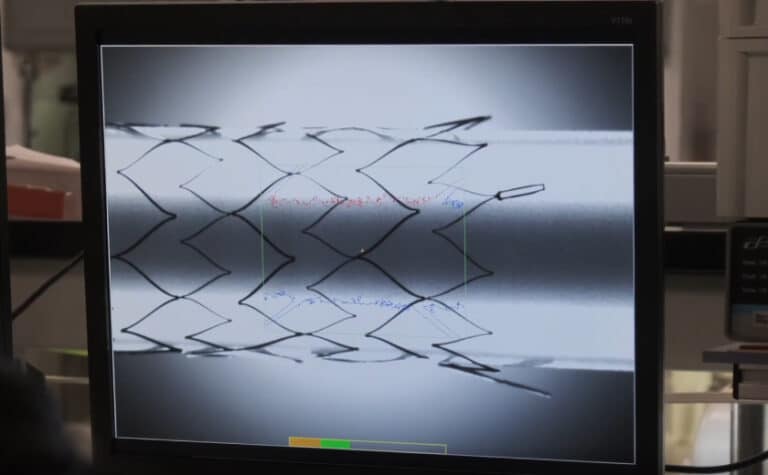 What is Nitinol?
Austenite and Martensite
Shape Memory and Superelasticity
Principal Metallurgist, 15 years NiTi experience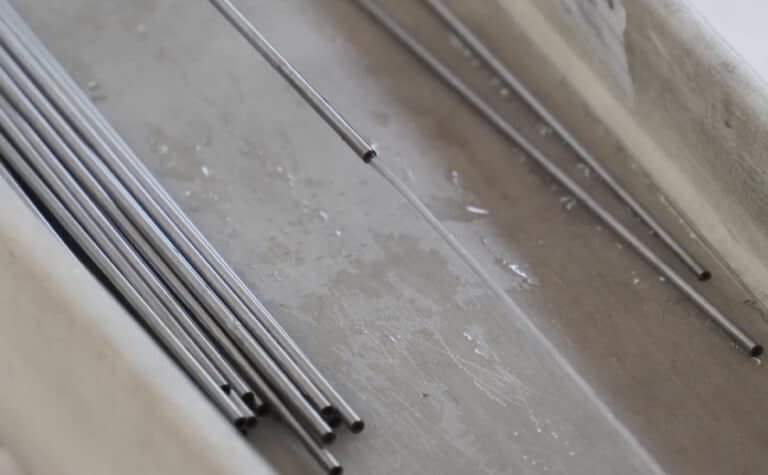 Material process
Melting Nitinol
Properties
Sr. Engineering Manager, 28 years NiTi experience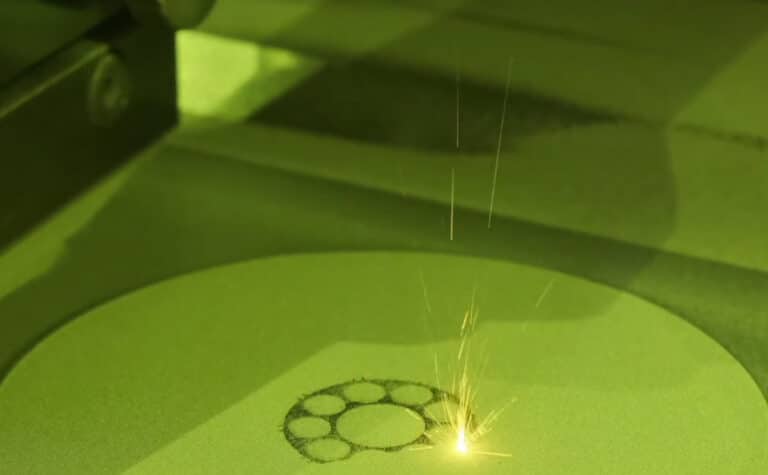 Why use lasers?
Lasers and micromachining
Processes
Sr. Engineering Manager, 7 years NiTi experience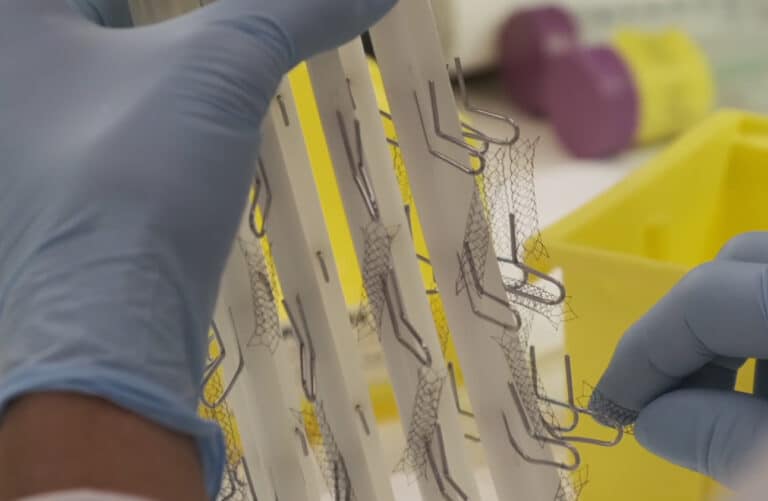 Sr. Engineering Manager, 20 years NiTi experience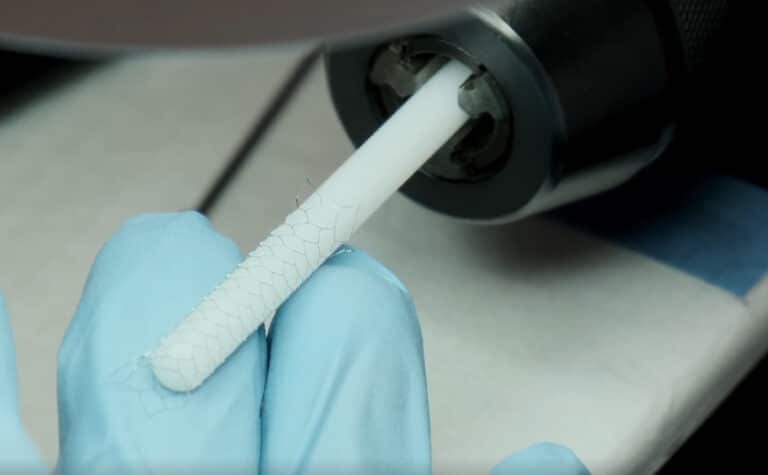 Material considerations
Performance considerations
Fatigue performance
Principal Design/FEA engineer, 13 years NiTi experience
Nitinol University is hosted at our Fremont, CA facility twice a year and seating is limited. Reach out to your Sales Director or
[email protected]
for more information.
Partnering with you every step of the way
Contact Confluent Medical today and make sure your project is supported by our unmatched resources, technical expertise and proven service to meet any design, modification or manufacturing requirements.