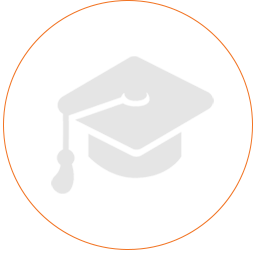 Nitinol University (NU) is a one-day training course hosted by Confluent Medical Technologies designed to provide the medical device industry with a fundamental understanding of Nitinol as an alloy. NU dives into unique considerations and requirements when using Nitinol in device applications, and is intended for R&D Engineers, Manufacturing Engineers, Process Development Engineers, and others intimately involved in the design and manufacturing of Nitinol-based medical devices and components.
NITINOL UNIVERSITY AGENDA
NITINOL FUNDAMENTALS
SPEAKERS: DR. BEHNAM AMIN-AHMADI AND/OR DR. PETER SAROSI
What is Nitinol?
Austenite and Martensite
Shape Memory and Superelasticity
Mechanical and Thermal Properties
NITINOL PROCESSING
SPEAKERS: MARIA SANTA ANA
Laser Types (pulsed, fiber, disk, ultrafast), Thermal Processes vs. Athermal Processes, Considerations for Choosing Laser Type
Heat Affected Zone
Slug Removal, Outer Diameter, Inner Diameter, Heat Treatment, Af Verification and Surface Preparation
Shape Setting and Heat Treating
Oxide Removal, Electropolishing, Passivation
DESIGN CONSIDERATIONS
SPEAKERS: HARSHAD PARANJAPE
Geometry and Material Considerations
Acute Performance Considerations
Design for Fatigue Performance
Finite Element Analysis
Get more information about
Nitinol University.