Confluent Medical Technologies offers an array of Nitinol contract manufacturing services to the medical device industry. For over 30 years, our expertise has led the Nitinol industry in the design, manufacturing, and testing of Nitinol components and tubing. As the highest-volume supplier of Nitinol materials for the medical device industry, we maintain the position as the premier vendor for all Nitinol sourcing.
With a vertically integrated U.S.-based supply chain, Confluent provides stability and security to your Nitinol supply chain from wire and precision tubing to finished components. For decades, Confluent has been the market leader in medical Nitinol, continually advancing materials science knowledge to support MedTech Innovation
Confluent ships direct from stock or custom designs and our offers include multiple material options, the tightest tolerances, and industry-leading lead times.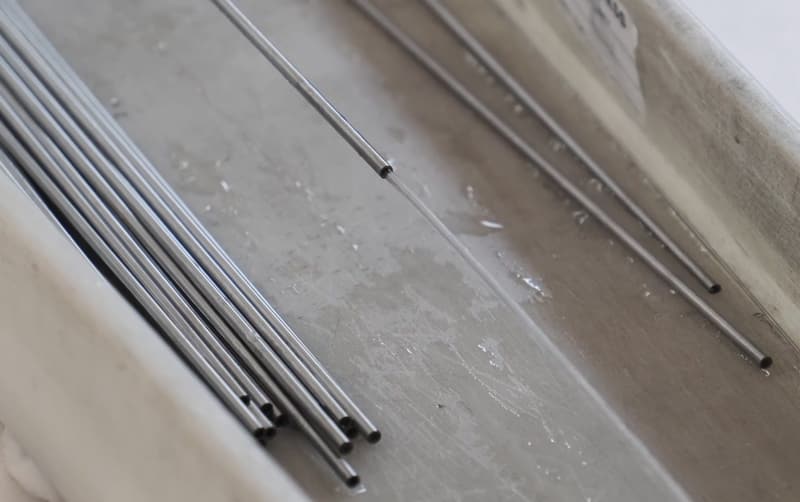 Rapid Prototyping with mass production scale
Integrated gun drilling for best wall thickness, tolerances, and stable supply
Diameters from 0.5mm (0.020″) to 10mm (0.400″)
Available in both SE508 and SE508 ELI)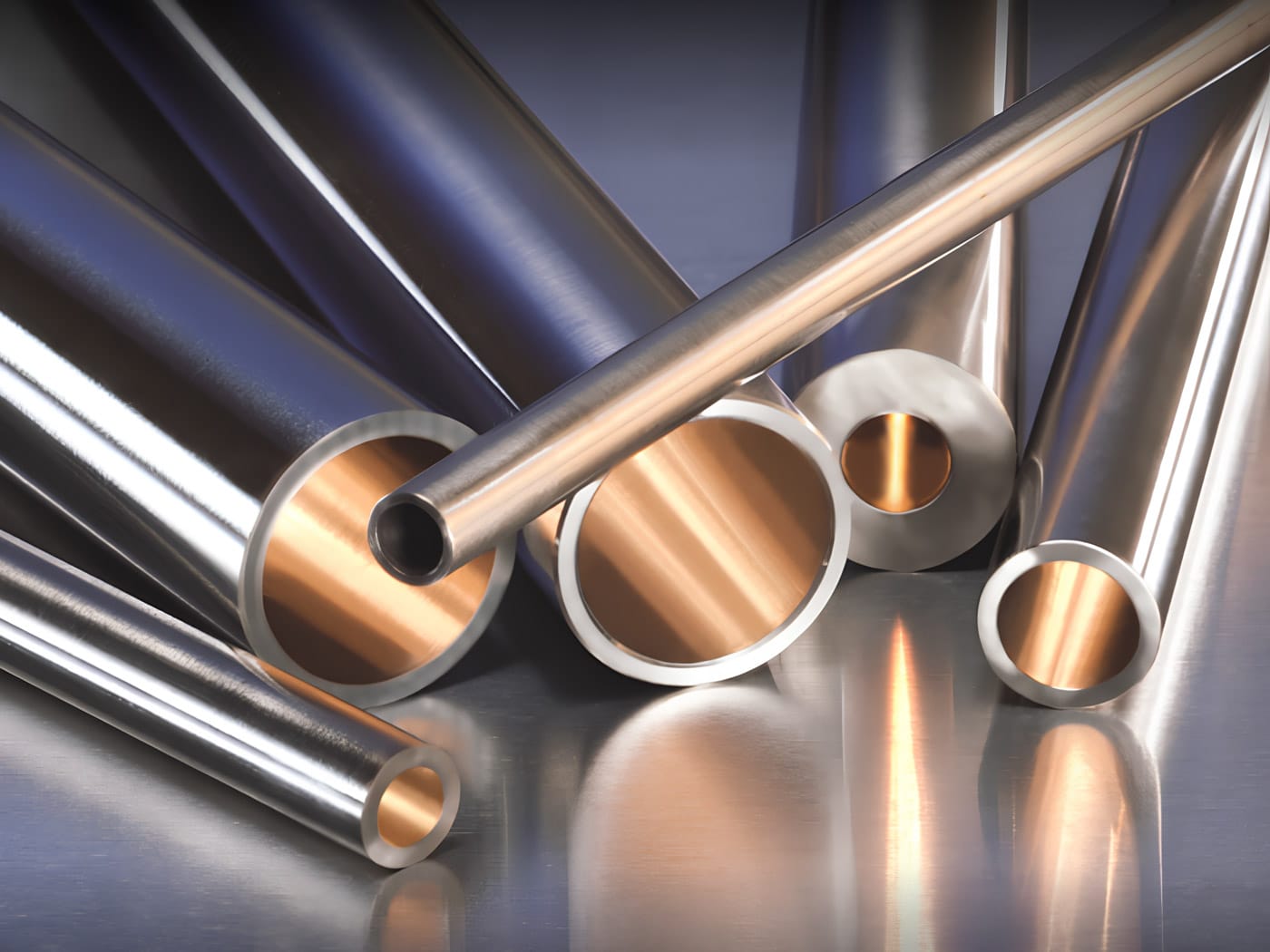 Diameters from 0.025mm (0.001″) and up
Bright, Ground or Oxide surface finish
Available in SE510, SE508, and SE508 ELI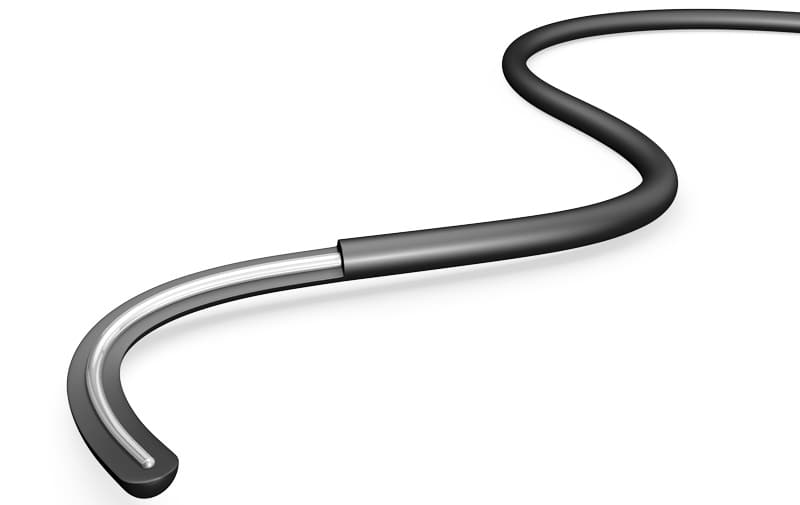 Standard medical device grade Nitinol and high purity Nitinol
Ideal for high fatigue applications such as Cardiovascular Implants, or small feature components such as Neurovascular Stents
SEM images showing Microstructure comparison of SE 508 vs SE 508 ELI (both compliant with ASTM F2063)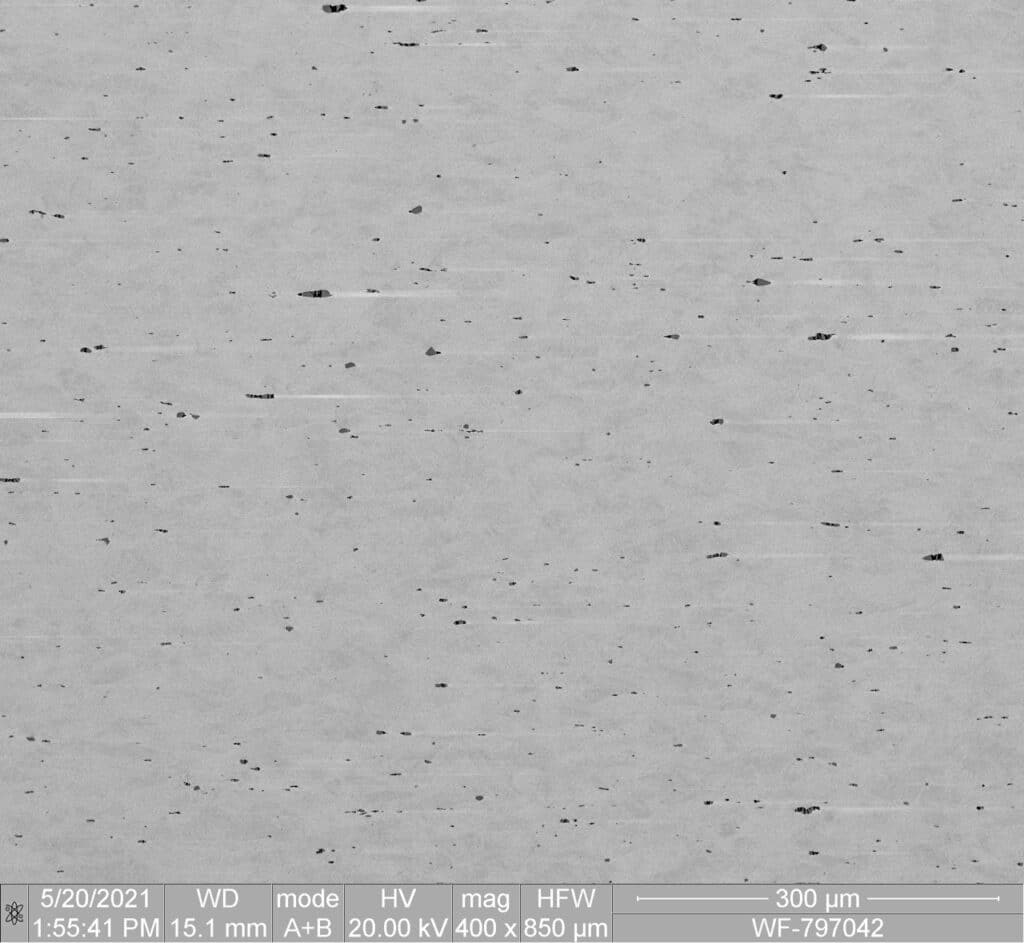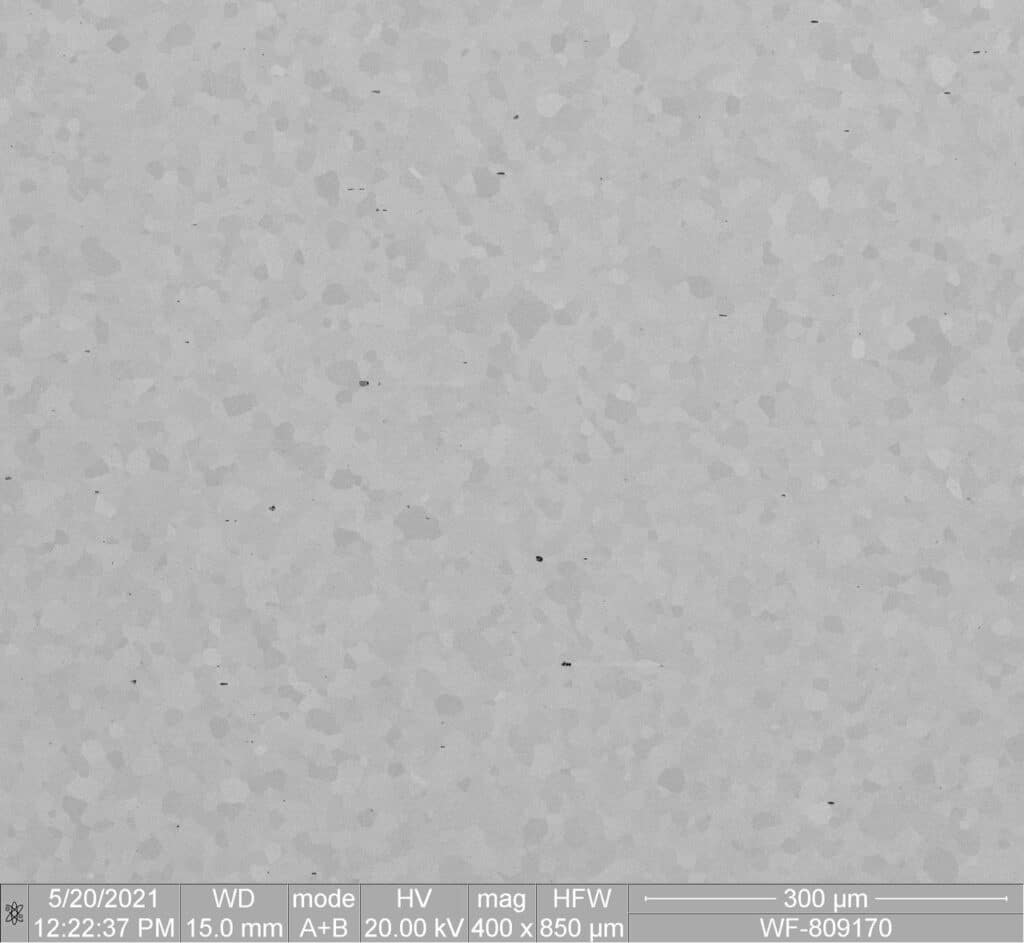 Partnering with you every step of the way
Contact Confluent Medical today and make sure your project is supported by our unmatched resources, technical expertise and proven service to meet any design, modification or manufacturing requirements.