At Confluent, we value the importance of giving back to our communities. Each quarter all of our U.S. facilities participate in giving back to their local communities. From toy and food drives to helping build a playground for disabled children, our employees take time out of their workday for charitable giving. Confluent proudly donates to non-profit organizations and continues to look for more charitable opportunities.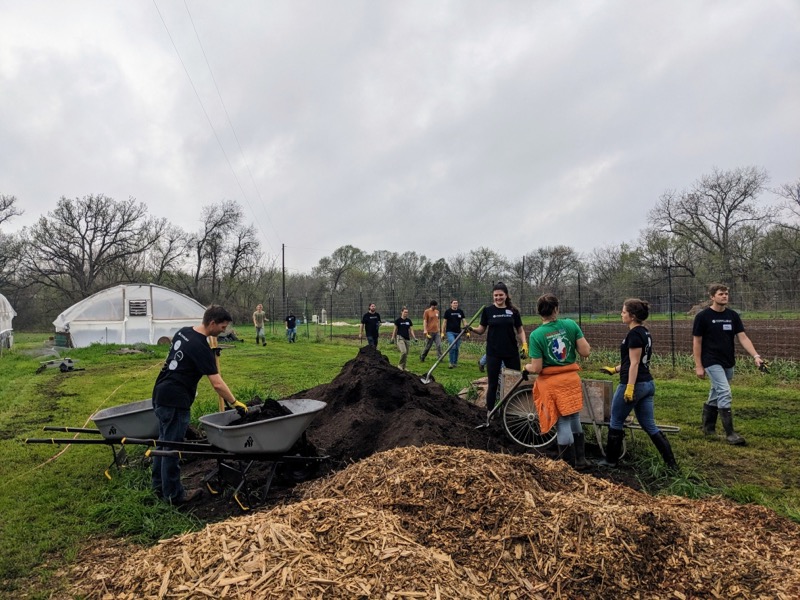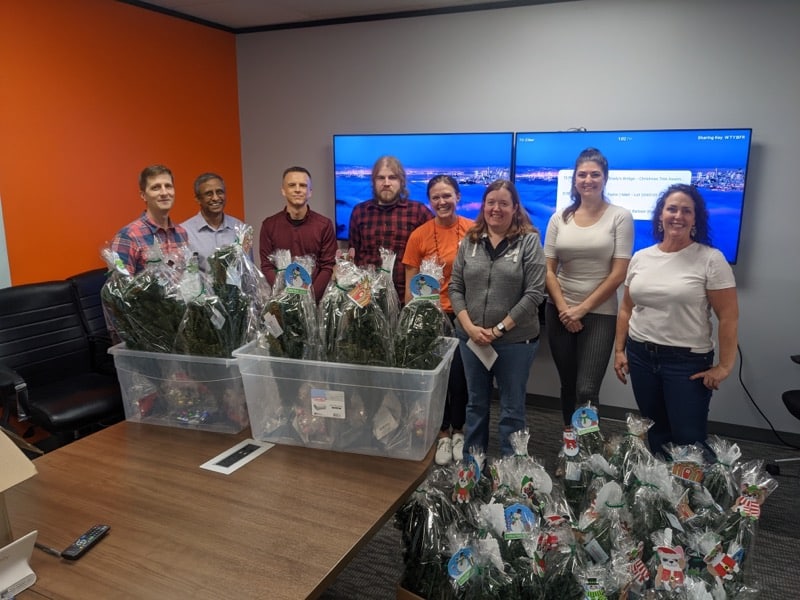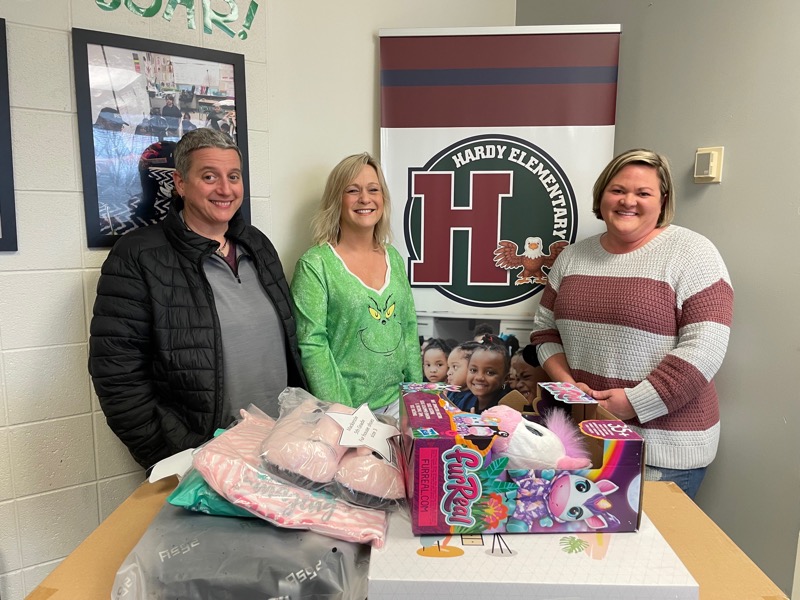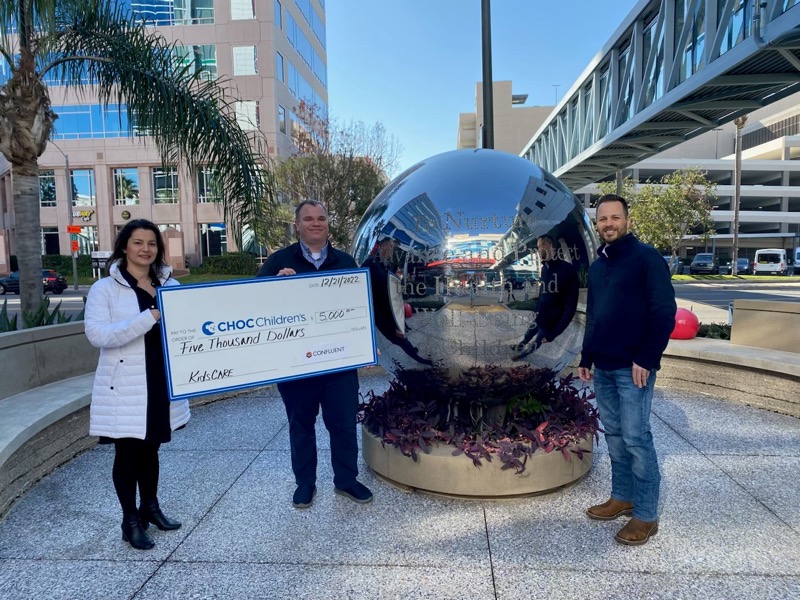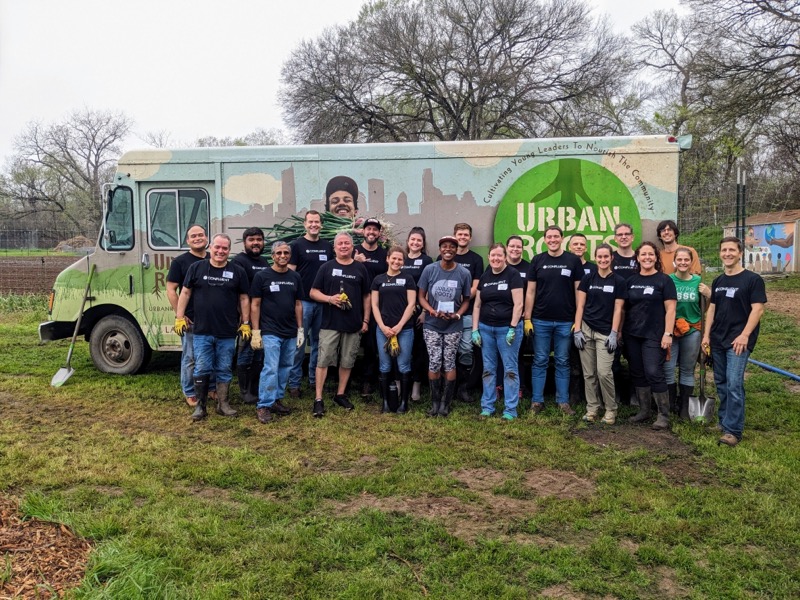 Joining Confluent is more than just a job, you are joining a culture of growth, innovation, and engagement. Each quarter, our sites participate in different Employee Engagement activities to take a break from the day-to-day stresses of work and enjoy time with our team. Depending on which site you join, you can expect quarterly food trucks, cookouts, baseball games, dunk tanks, and more! Join the team!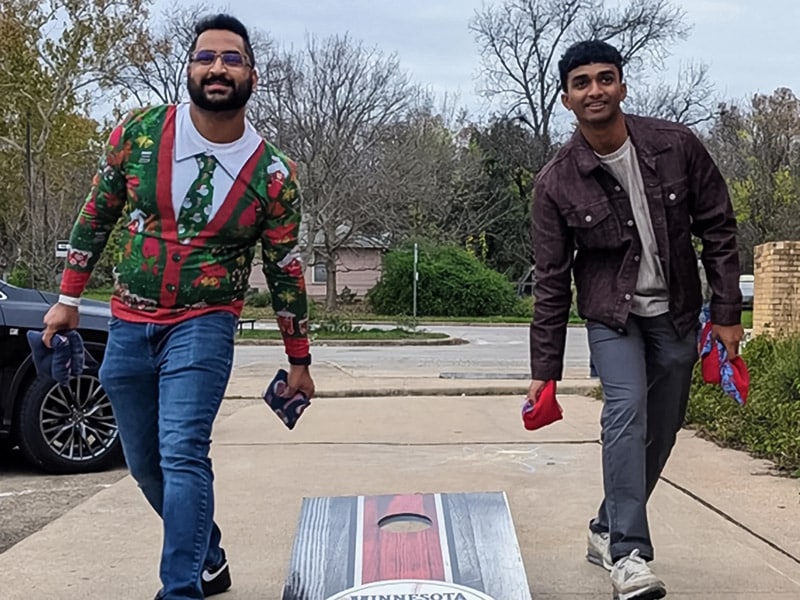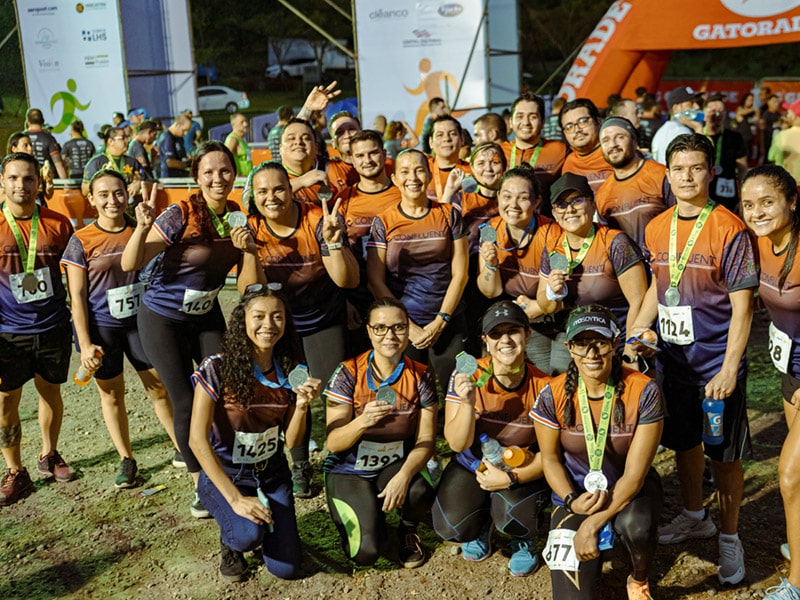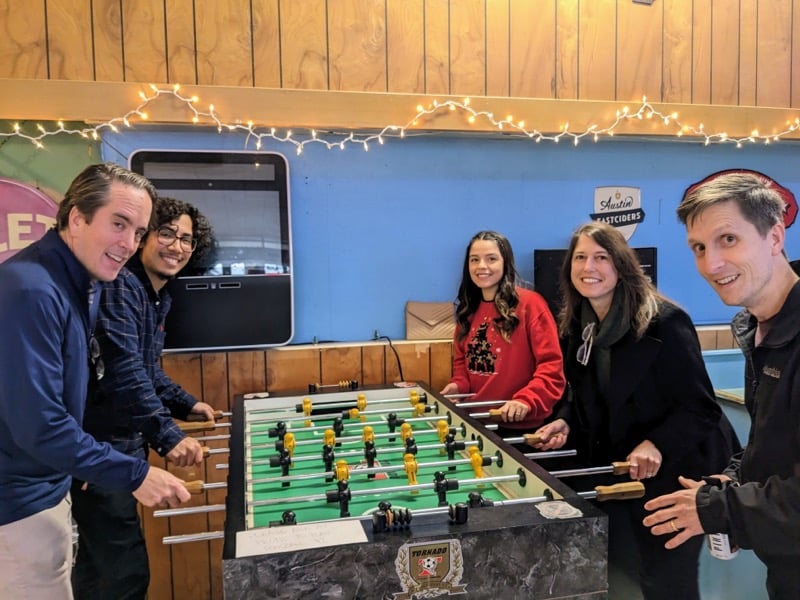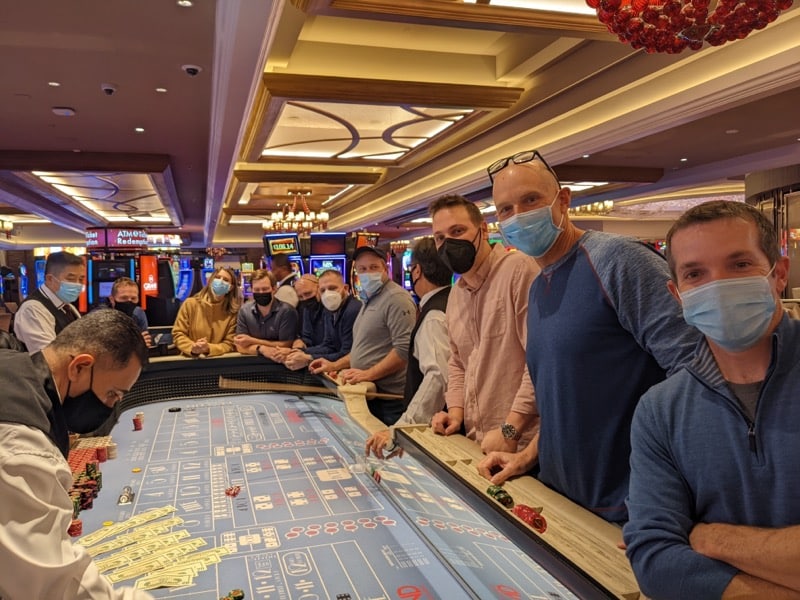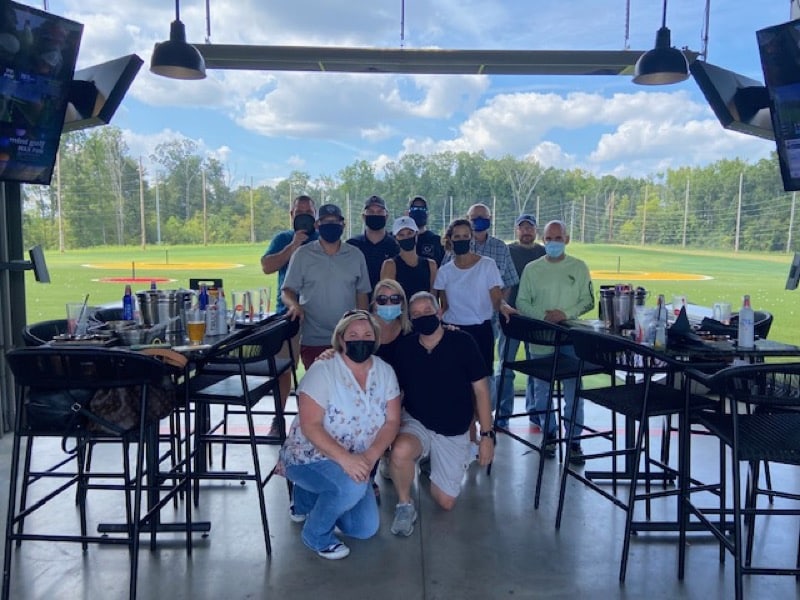 Confluent would be nothing without its people. Our people are the reason we are able to create millions of life-saving devices every year. We are proud to offer an inclusive and diverse working environment that encourages success and growth across all locations and departments. When our people succeed, the organization succeeds! Join the team!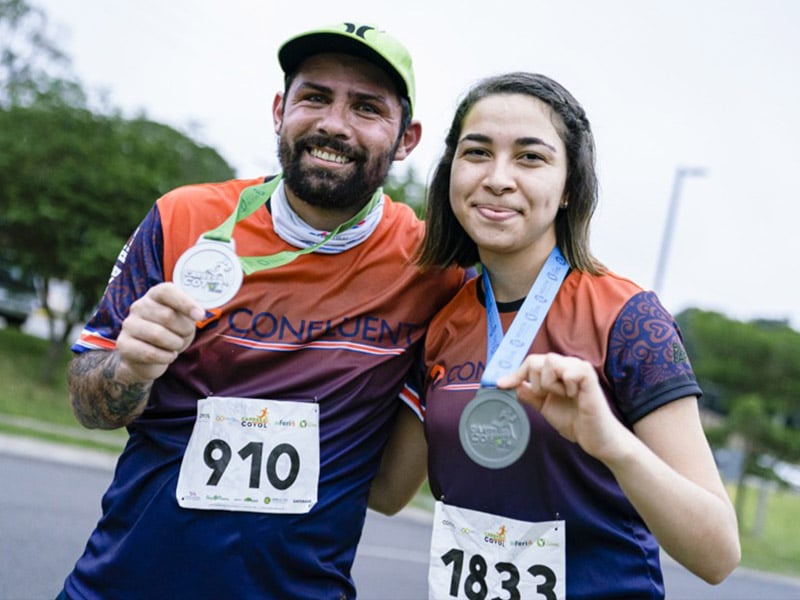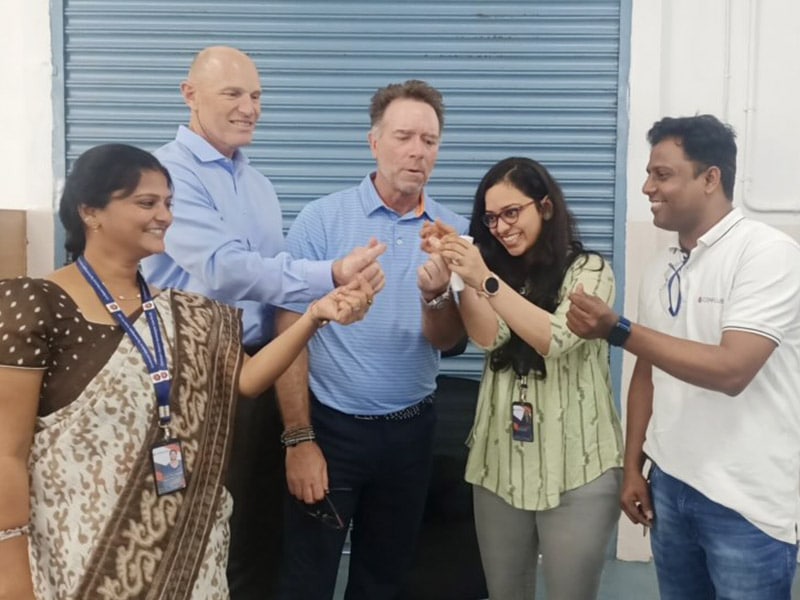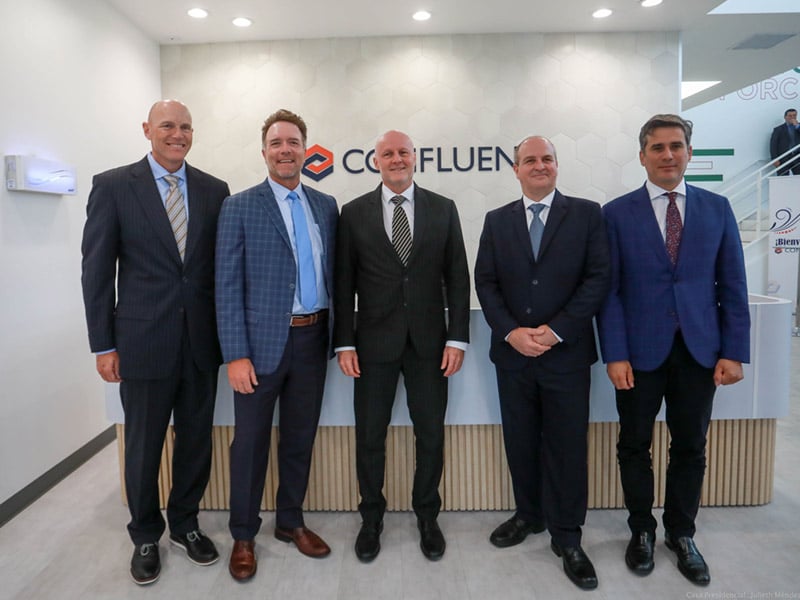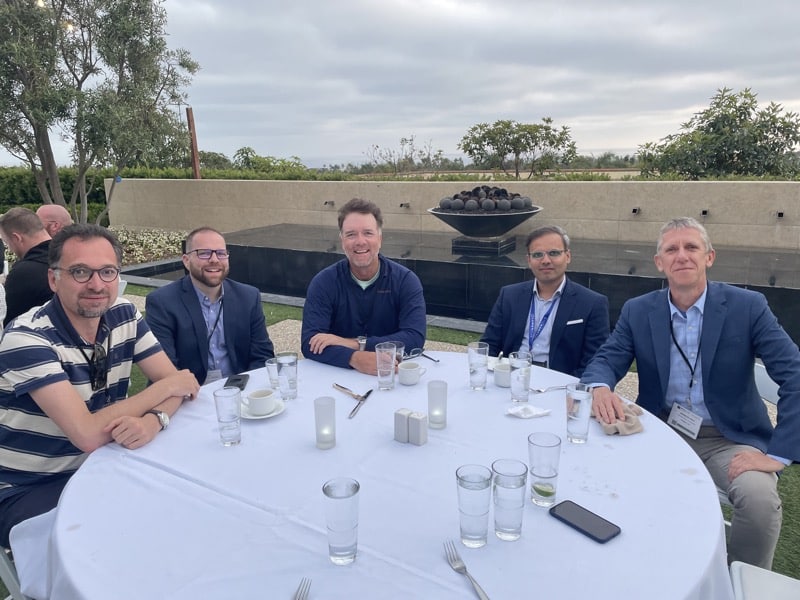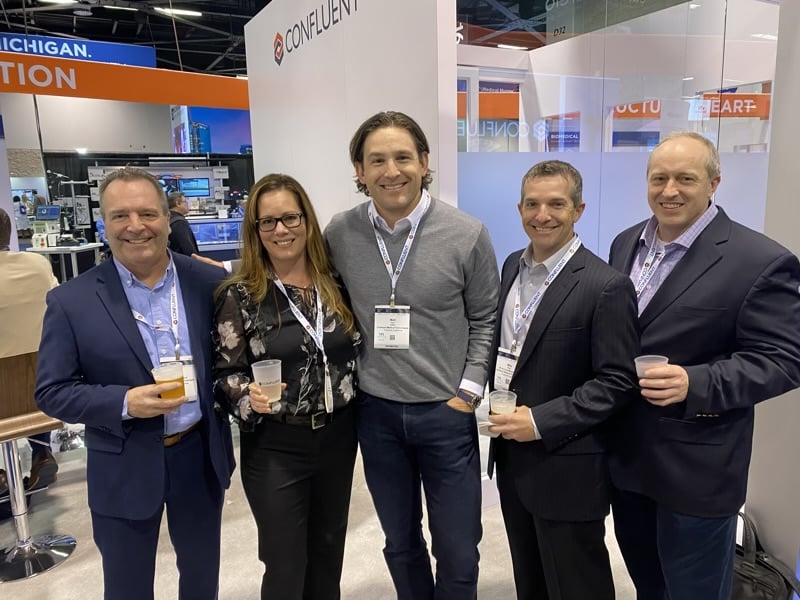 Partnering with you every step of the way
Contact Confluent Medical today and make sure your project is supported by our unmatched resources, technical expertise and proven service to meet any design, modification or manufacturing requirements.