Our proven track record for delivering exceptional medical device components demonstrates our commitment to superior quality and consistency in all that we do. We pride ourselves on delivering material science technologies and development services that meet the most stringent requirements to ensure every customer's standards and deadlines are met every time. Key elements of our commitment to quality include: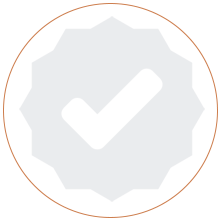 FDA Registered and compliant with the Quality System Regulation
ISO 14971:2007 Risk Management
EN ISO 14971:2012 Risk Management
Class I, II, and III devices, including Premarket Approval (PMA) products
ISO 8 Certified Cleanroom Controlled Environments
Quality Documents
To request a copy of our ISO 13485 Certificate or Quality Manual, please contact our QA department
Get more information on our contract manufacturing, testing, and design services.