Confluent Medical Technologies (Confluent) has recently announced the completion of a new Biomaterials Manufacturing Center at their Textiles Center of Excellence in Warwick, Rhode Island. This expansion enables Confluent to combine their textiles expertise with these new material technologies, offering novel textile solutions that promise improved patient outcomes.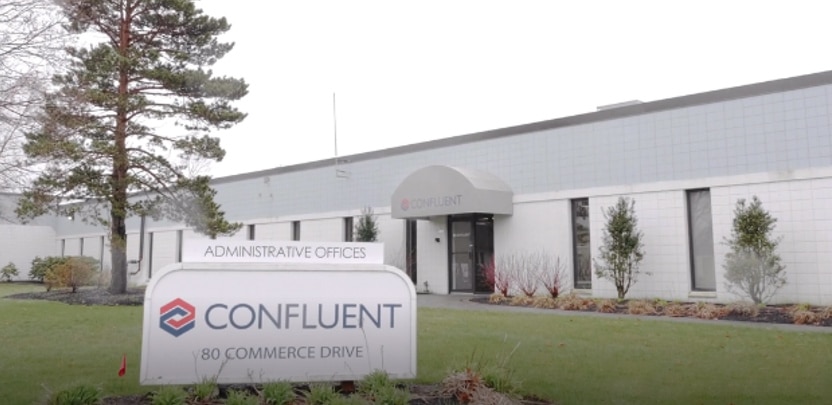 Biomaterials such as decellularized collagen have an exciting future for rapid healing of implantable devices. These materials often provide an extracellular matrix and cellular cues to promote tissue regeneration and healing. Bioinductive scaffolds may reduce healing time and improve success rates in sports medicine applications. For cardiovascular and structural heart devices, benefits of biomaterials may include quickly driving tissue integration to stabilize an implant, heal a wound, or generate an anti-thrombotic surface.
Confluent's dedicated Biomaterials production space includes 2,500 square feet of ISO Class 8 certified cleanrooms. This manufacturing center is based in a stand-alone facility, separating it from our synthetic implantable textile production while still leveraging the expert team.
The expansion adds the capability to integrate biomaterials into Confluent's industry leading braided, knit, woven and non-woven biomedical textiles. This may include composite assemblies, packaging, coatings or direct integration of biomaterials into the textile's structure. Confluent sources commercially available biomaterials from customers or suppliers for processing, with each material vetted for safety and processability.
Contact us at [email protected] to see how Confluent Medical Technologies can help bring your device to life.