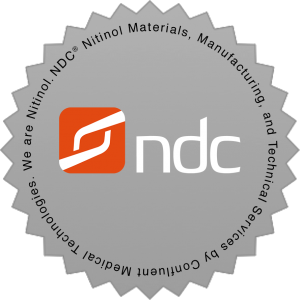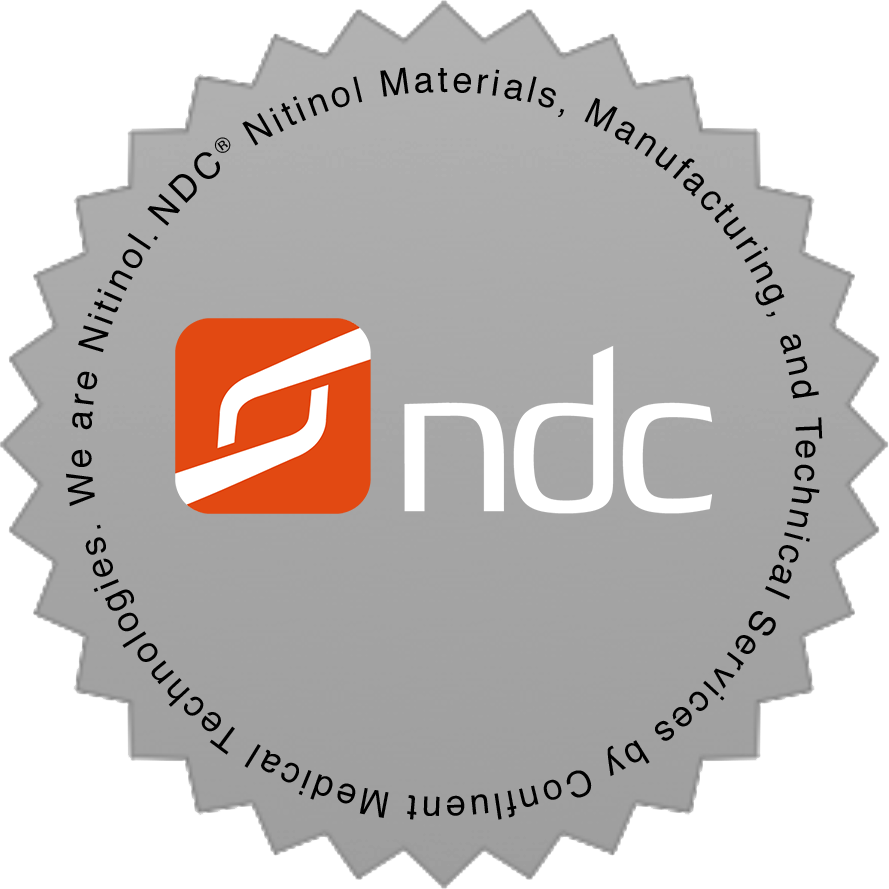 NDC® Nitinol Materials, Manufacturing, and Technical Services by Confluent Medical Technologies.
We are Nitinol.™
Since 1991 the NDC brand has been trusted for delivering the highest quality nitinol alloys, materials, sheets, tubes, wires, ingots and bar stock for industrial, consumer, medical instrument, medical implant, and guidewire applications. NDC nitinol manufacturing, testing, design, and development services are the foundation of Confluent Medical Technologies. Learn more at confluentmedical.com and nitinol.com.
Get more information on Nitinol products & frames.