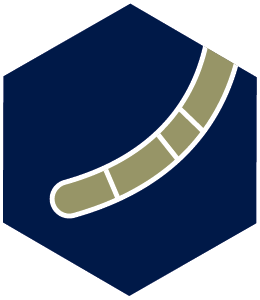 Through our proven engineering and manufacturing of catheters used in cardiac ablation, our partners trust us to design and produce femoral, transseptal, jugular, and subclavian catheters to treat arrhythmia-causing tissue.
Confluent Medical offers a complete platform of steerable guide catheters used for cardiovascular access, electrophysiology, interventional cardiology devices, RF ablation, and transapical access. Our portfolio includes various designs for difficult anatomy to help provide control, visibility, and exceptional balance that enables users to maneuver through difficult anatomy and stenosed lesions.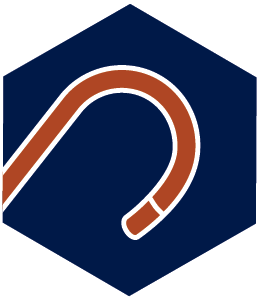 Rapid Prototyping
With more than 20 years of experience, our rapid prototyping experts translate your engineering drawings into physical prototypes. We utilize our existing catheter manufacturing processes to produce prototypes that our customers can use in bench and testing models.
Steerable Guide & Ablation Catheters
In-house steerable guide catheter manufacturing capabilities:
Asymmetrical deflection
Uni-directional and bi-directional shafts
Custom bend radius
Multi-lumen and multi-durometer combinations
Low-profile shafts
Quad-directional deflection
Steerable uni-directional and bi-directional ablation catheters with irrigation
Integration of sensors and electrical components
Custom shape ablation catheters
Handle designs
Final assembly and final packaging
Get more information about our advanced steerable guide catheter manufacturing capabilities.