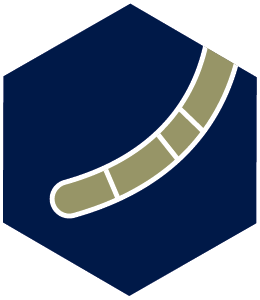 Through our proven engineering and manufacturing of catheters used in cardiac ablation, our partners trust us to design and produce femoral, transseptal, jugular, and subclavian catheters to erode and eradicate arrhythmia-causing tissue.
Rapid Prototyping
Our multi-disciplinary team brings a wealth of materials and process understanding to help transform your engineering ideas into physical components within a matter of days. With over 20 years of experience, we utilize our expertise in prototype production to help mitigate risk and accelerate your product's time to market.
In-house steerable ablation catheter manufacturing capabilities:
Steerable uni-directional and bi-directional ablation catheters with irrigation
Integration of sensors and electrical components
Custom shape ablation catheters
Handle designs
Final assembly and final packaging
Learn more about our steerable ablation catheter manufacturing capabilities.