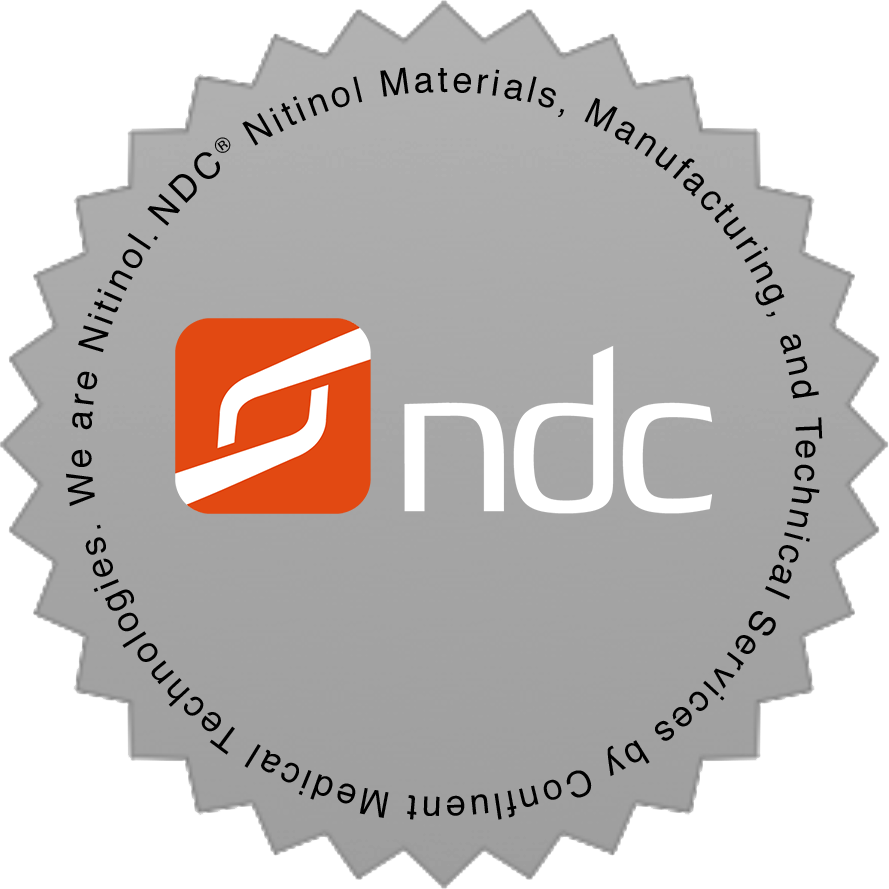 Confluent Medical Technologies offers an array of Nitinol contract manufacturing services to the medical device industry. From simple and delicate wireform devices to complex and unique laser cut designs, our manufacturing facilities offer the latest in technological advances to bring your most difficult devices to market.
Rapid Prototyping
With over 20 years of experience, our rapid prototyping experts translate your engineering drawings into physical prototypes in a matter of days. We utilize our existing Nitinol manufacturing processes to produce prototypes that our customers can use in bench and testing models.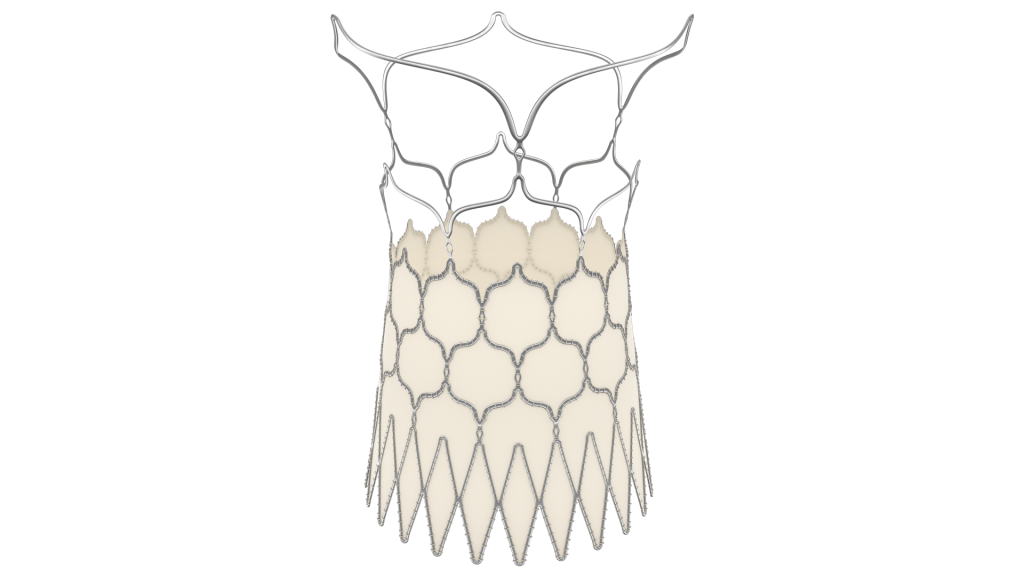 Our seamless process helps turn your concept or engineering drawing into a fully functional, high-quality device through:
Nitinol material production
(wire, tube, sheet, strip, mill)
Laser machining
Laser welding
Profile and surface grinding
Burr-free cutting
Deburring
Forming/shape setting
Stamping
Electropolishing and passivation
Surface treatment
Machining
We support these activities with the following in-house services:
Design services
Finite element analysis
Transformation temperature tuning
Mechanical properties testing
Radial force and crush testing
Fatigue testing and analysis
Corrosion testing
Failure analysis
Nitinol Material Sourcing
As the highest-volume supplier of Nitinol materials for the medical device industry, Confluent Medical Technologies has maintained its position as the premier vendor for all Nitinol sourcing. Count on us to deliver:
Medical-grade Nitinol alloys that are among the purest available, with the lowest carbon content in the industry
Materials produced with some of the highest tolerances obtainable
A range of superelastic and shape memory alloys that conform to all ASTM standards.
Nitinol Material Properties
We provide the following Material Data Sheets for the Nitinol products frequently requested by our customers.
Get more information on Nitinol products & frames.