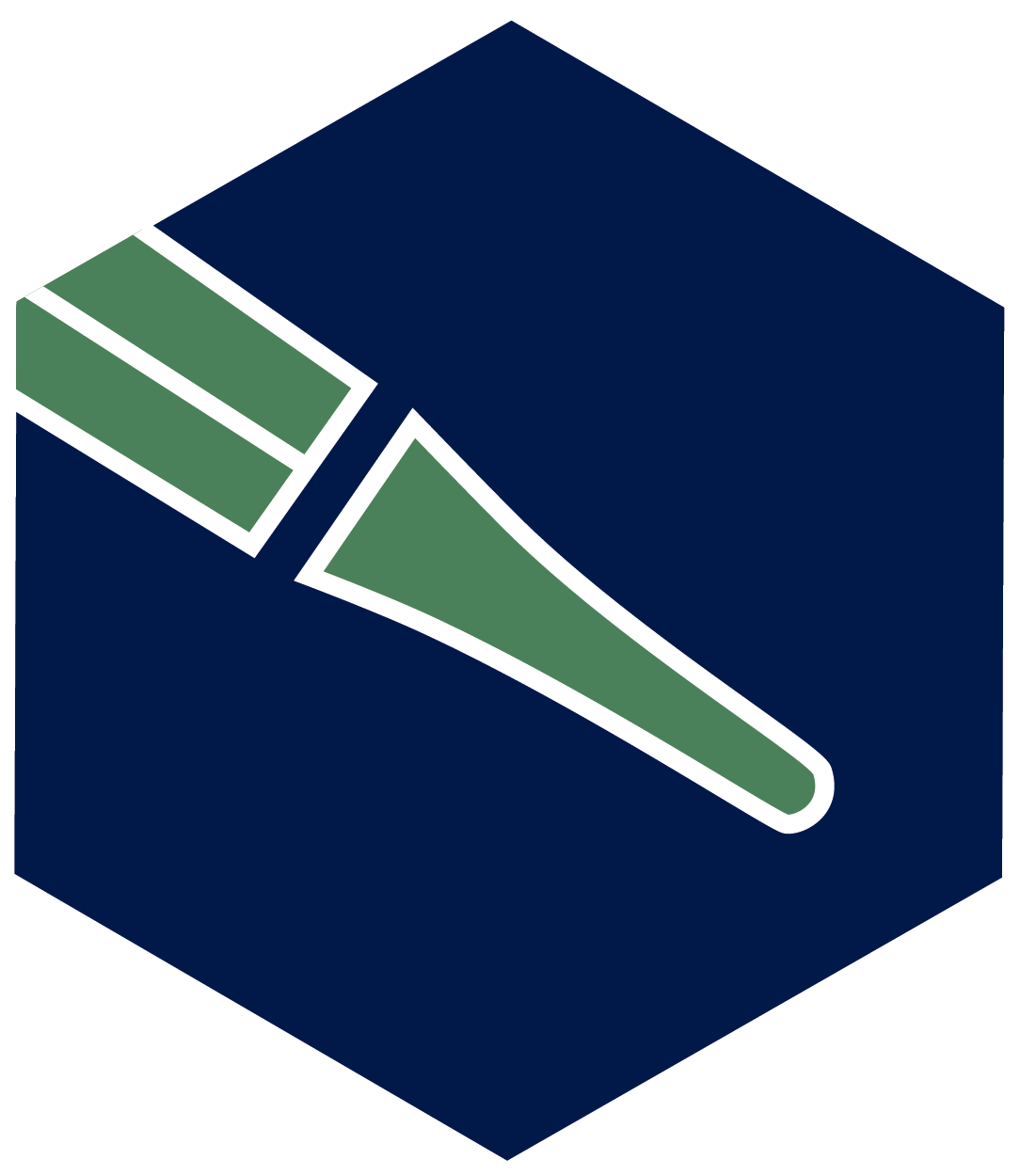 We specialize in the design, development, and manufacturing of highly precise delivery system components and assemblies. Our extensive production capabilities enable us to perform secondary operations for all types of components involved in complex delivery systems, including braided shafts, multi-lumen extrusions, hub and feature overmolding, ramps, tips, multi-durometer smooth transitions, and most any imaginable feature.
Rapid Prototyping
Our prototypes are fully tested for compliance with our customer's production standards. Through our efficient and impeccable assembly processes, our engineers are able to discover and solve potential problems before production begins.
In-house delivery system capabilities:
Custom processing of high temp engineering plastics: fluoropolymers (FEP, ETFE, PTFE), PEEK
Forming
Tipping
Flaring
Hole-drilling
Precision marker band placement
Durometer transitions
Reinforced tubing and shafts
Electrode assembly
Component level assemblies
Micromolding
Bonding dissimilar materials
Overmolding
Forming
Device introducers
Obturators
Stent delivery sheaths
Tube bending with all thermoplastics and many metals
Delivery systems for self-expanding stents, stent grafts, and heart valves
Modifications for Any Complexity
We are experienced in thermoplastic geometries and can micro-mold to tolerances as low as
+/-0.0005. We work with a wide range of polymer materials and are knowledgeable in tipping and flaring any thermoplastic, including LDPE, HDPE, PVC, Nylon, Pebax, Pellethane, Polycarbonate, FEP, PFA, PTFE, PEEK, ULTEM, and composites.
Low to High Volume Production
Our unmatched capabilities allow us to scale manufacturing costs for all component orders — in small or large quantities. This also includes improvement and modifications to existing components, custom build components, and custom silicon parts at low costs and quick turnaround.
Quality and Product Consistency
Our proven product development processes are fully documented, from initial prototypes to pilot production to full-scale manufacturing. Our procedures support validation protocol IQ, OQ, and PQ documentation.
Get more information on our delivery system manufacturing capabilities.