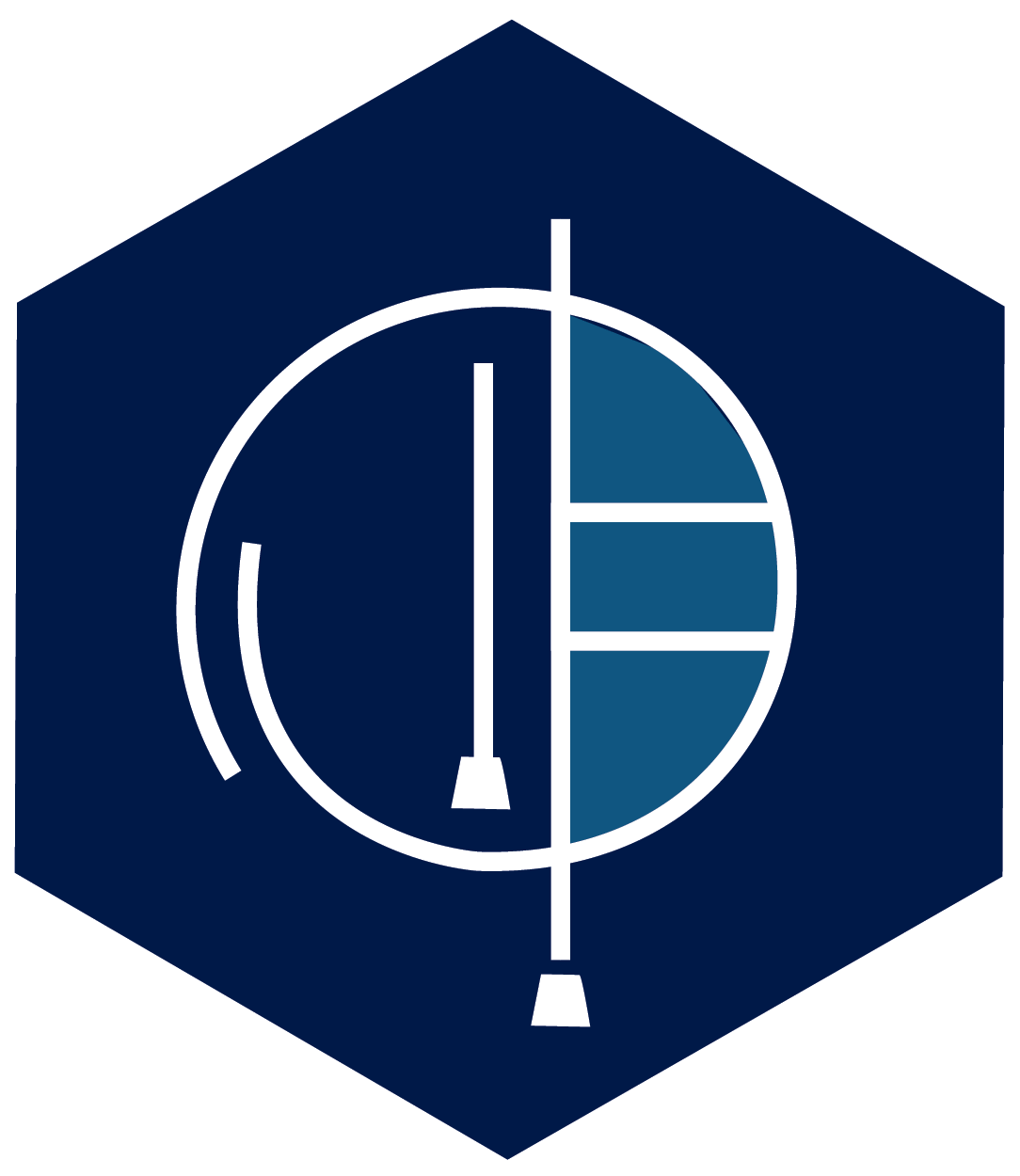 Designed for superior performance and produced according to our client's needs, our state-of-the-art access kits are manufactured using the most stringent quality control and regulation. Our extensive capabilities and experience with innovative designs provides an enhanced range of components to meet all challenging access needs.
Rapid Prototyping
Our prototypes are fully tested for compliance with our customer's production standards to ensure quality insertion components. Through our efficient and impeccable assembly processes, our engineers are able to discover and solve potential problems before production begins.
In-house delivery system capabilities:
Custom vascular access kits
Central Venous Catheters (CVC)
Peripherally Inserted Central Catheter (PICC)
Haemodialysis access
Femoral access, sheaths, introducers, and dilators
Arterial access products
Modifications for Any Complexity
We offer a broad variety of design, development and manufacturing solutions for your access needs.
Designed for superior performance and produced in accordance to even the most stringent client specifications, our complete line of vascular kits include:
Electrophysiology
Aortic Intervention
Structural Heart
ENT
Neurovascular
Peripheral Vascular
Orthopedic/Spine
Low to High Volume Production
Our unmatched capabilities allow us to scale manufacturing costs for all component orders — in small or large quantities. This also includes improvement and modifications to existing components, custom build components, and sourcing for quick turnaround.
Get more information on our access kit manufacturing capabilities.