OUR EXPERIENCE AND EXPERTISE IS WHAT SETS US APART
Our unparalleled technical expertise, proven experience and partnership with our clients has allowed us to perfect the process necessary to deliver world-class medical devices through innovative material science, engineering, and manufacturing.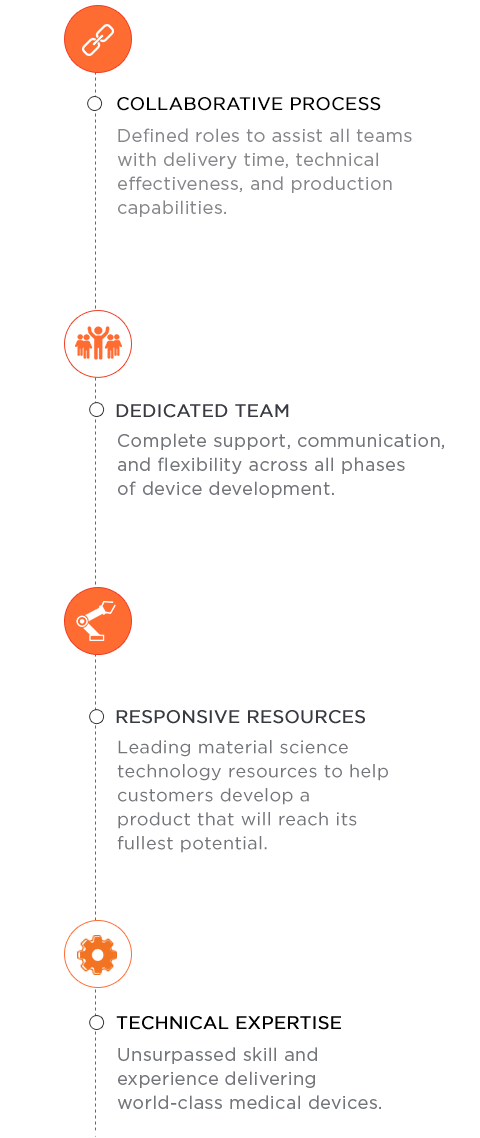 They have a dedicated staff that worked tirelessly to help us meet our ever changing timelines, goals and cost targets.

R&D Engineer

Provided industry leading technical expertise, in-house testing, quick turn tooling, and has worked with us as a partner to develop and push the boundaries of Nitinol stent technology.

R&D Engineer

Over the last two years, we have been able to bring 2 separate projects with over 75 part numbers total, from prototype to fully qualified per standard medical device industry standards.

R&D Program Manager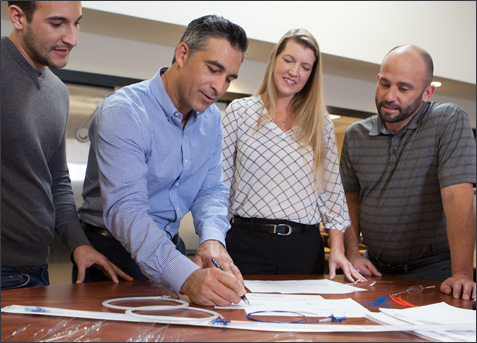 PARTNERING WITH YOU EVERY STEP OF THE WAY
Contact Confluent Medical today and make sure your project is supported by our unmatched resources, technical expertise and proven service to meet any design, modification or manufacturing requirements.