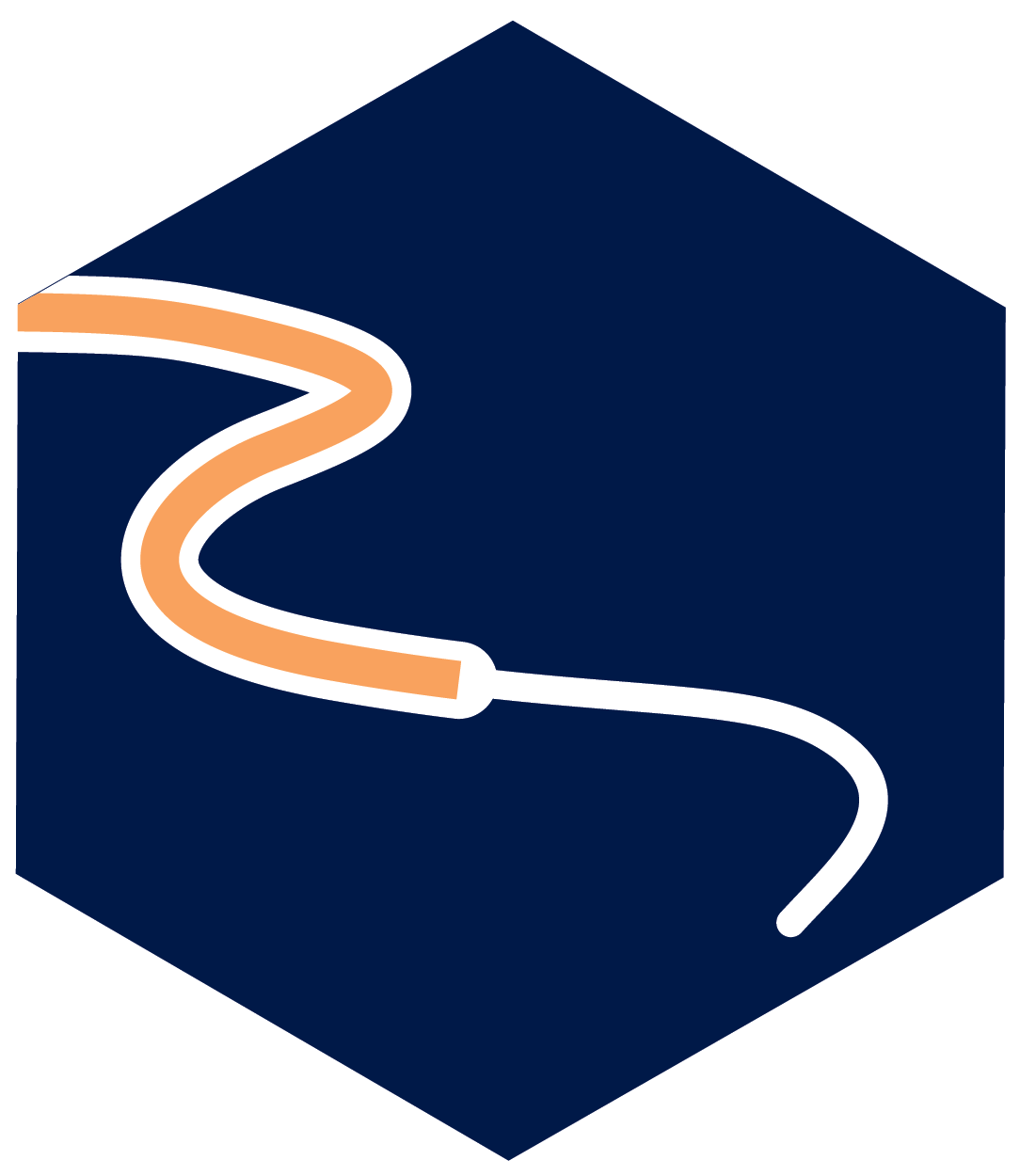 We provide an array of technologies and processes that enable our team of experienced engineers in the design and manufacturing of high-performance interventional guidewires. Our custom capabilities allow us to deliver advanced guidewire systems for a variety of diagnostic and therapeutic medical procedures. From the design phase to deployment phase, we are your single-source supplier and partner in all of your guidewire manufacturing needs.
Rapid Prototyping
With over 20 years of experience, our rapid prototyping experts translate your engineering drawings into physical prototypes in a matter of days. We utilize our existing guidewire manufacturing processes to produce prototypes that our customers can use in bench and testing models.
In-house guidewire manufacturing capabilities:
State-of-the-art 0.014″–0.038″ diameter interventional guidewires
Profile grinding to 0.002″ diameter and automated shaping of guidewire tips
Laser welding or adhesive bonding of radiopaque coils on guidewire tips
Piece-by-piece jacket extrusion with various radiopaque polymers
Tipping of extruded wires
Proprietary coating process
Packaging
Supply chain and sterilization management
Learn more about our advanced guidewire manufacturing capabilities.